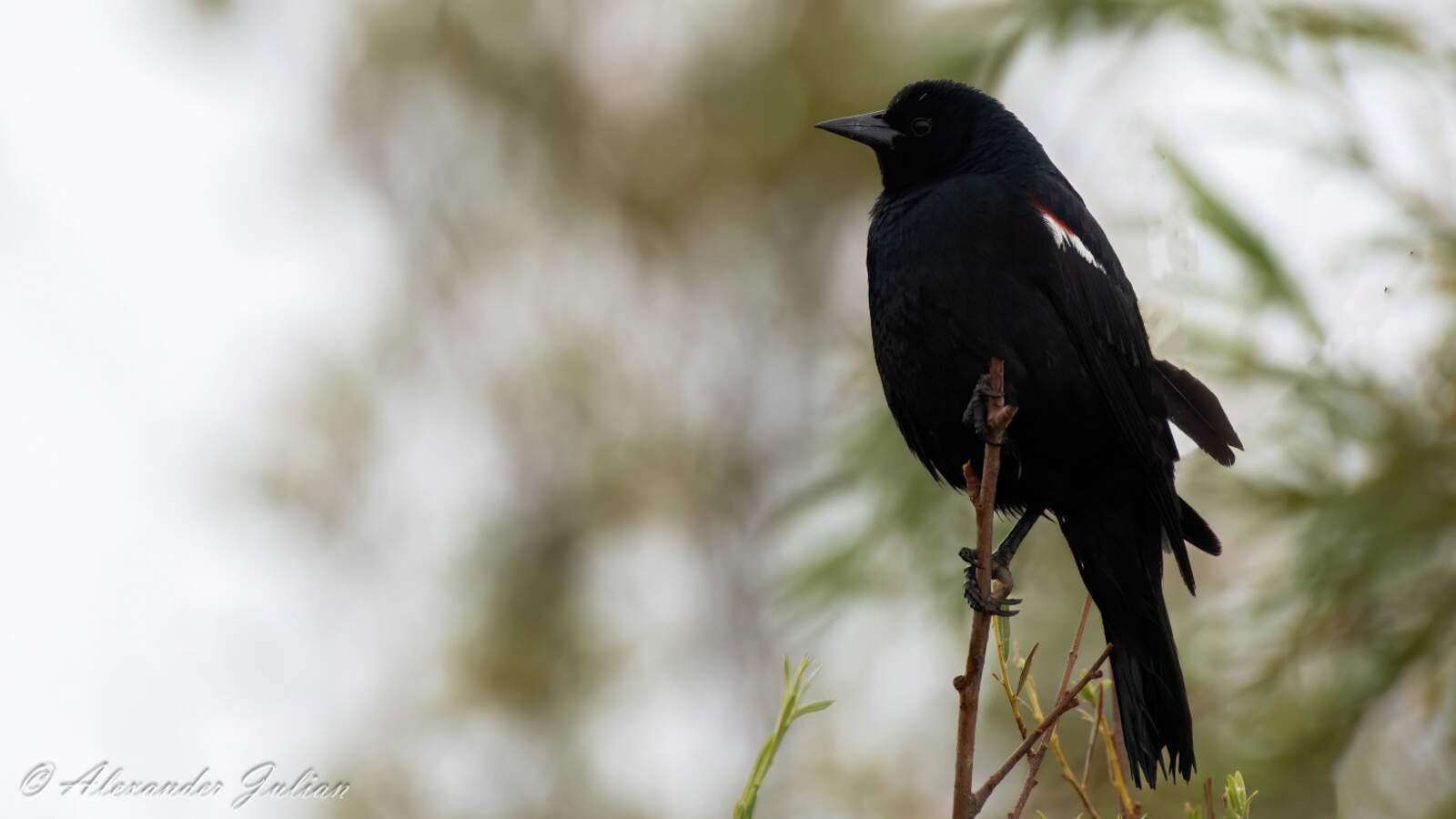 Status and Prospects for Tricolored Blackbirds in Southern California Robert Meese, PhD Tue, Sep 12, 2023 7:00 PM
Tricolored Blackbirds are North America's most colonial nesting land bird and they found almost exclusively in California. In the 1800's Tricolored Blackbirds were reported in flocks numbered hundreds of thousands of birds. Today, their population has drastically declined due to habitat loss.
Please join us as Dr. Robert Meese describes the precarious status of Tricolored Blackbirds in the southernmost part of its range, Southern California. Dr. Meese will focus on what is known of the biology of the birds south of the Transverse Range, including at sites recently occupied in Los Angeles County.
The livestream can be found at our YouTube channel.