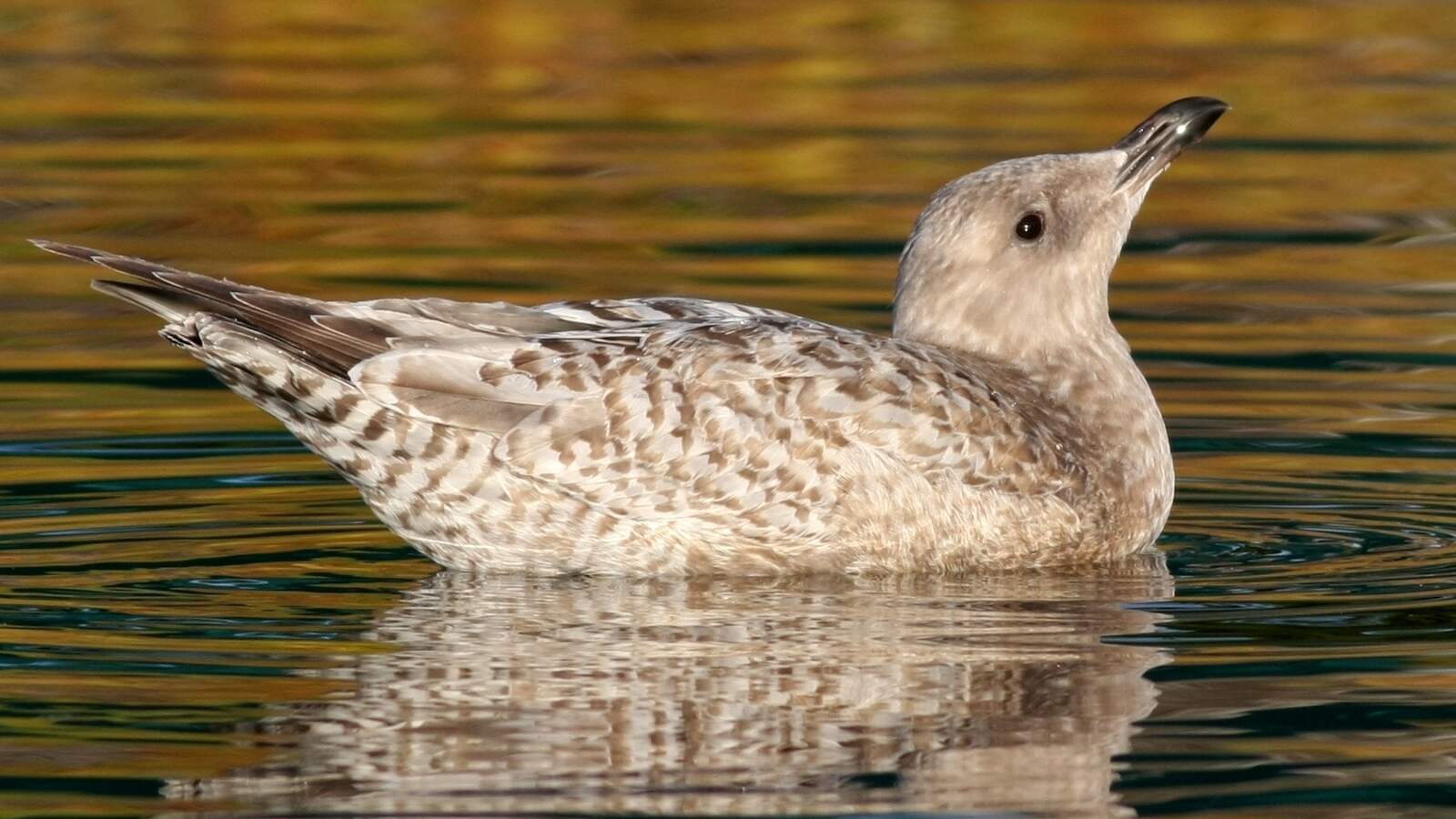 Lumping & Splitting: Taxonomy & the AOS Jon Dunn and Kimball Garrett Tue, Nov 10, 2020 7:00 PM The American Ornithological Society's North American Classification Committee: What it is, how it works, what it does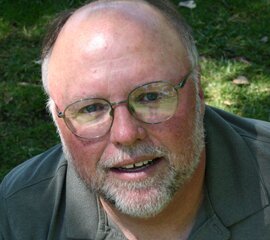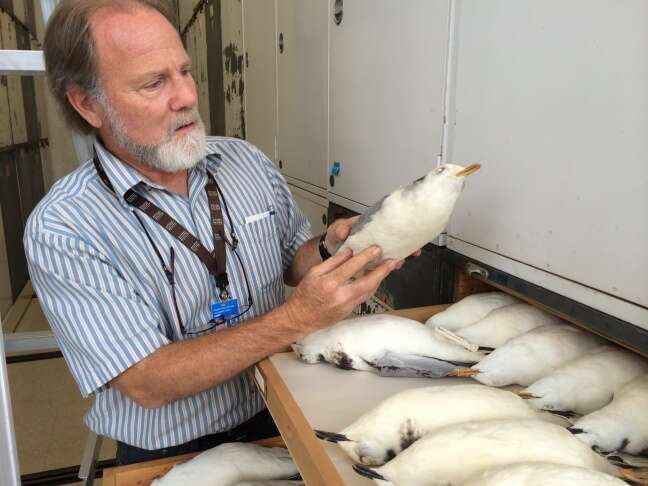 Birders are infatuated with species lists, and lists need taxonomic authorities. For North America this has long been the American Ornithologists' Union's Checklist of North American Birds. And while stability in lists generated by taxonomic authorities is desirable, birders also know that things change regularly --- from species-level taxonomy to higher level groupings, species sequences, and English names. In this webinar Jon and Kimball will explore how these changes come about. Join us for a thought-provoking discussion.
For more information, see links to the North American Classification Committee and the South American Classification Committee
Here is a video of the talk:
Also see slides from the webinar.