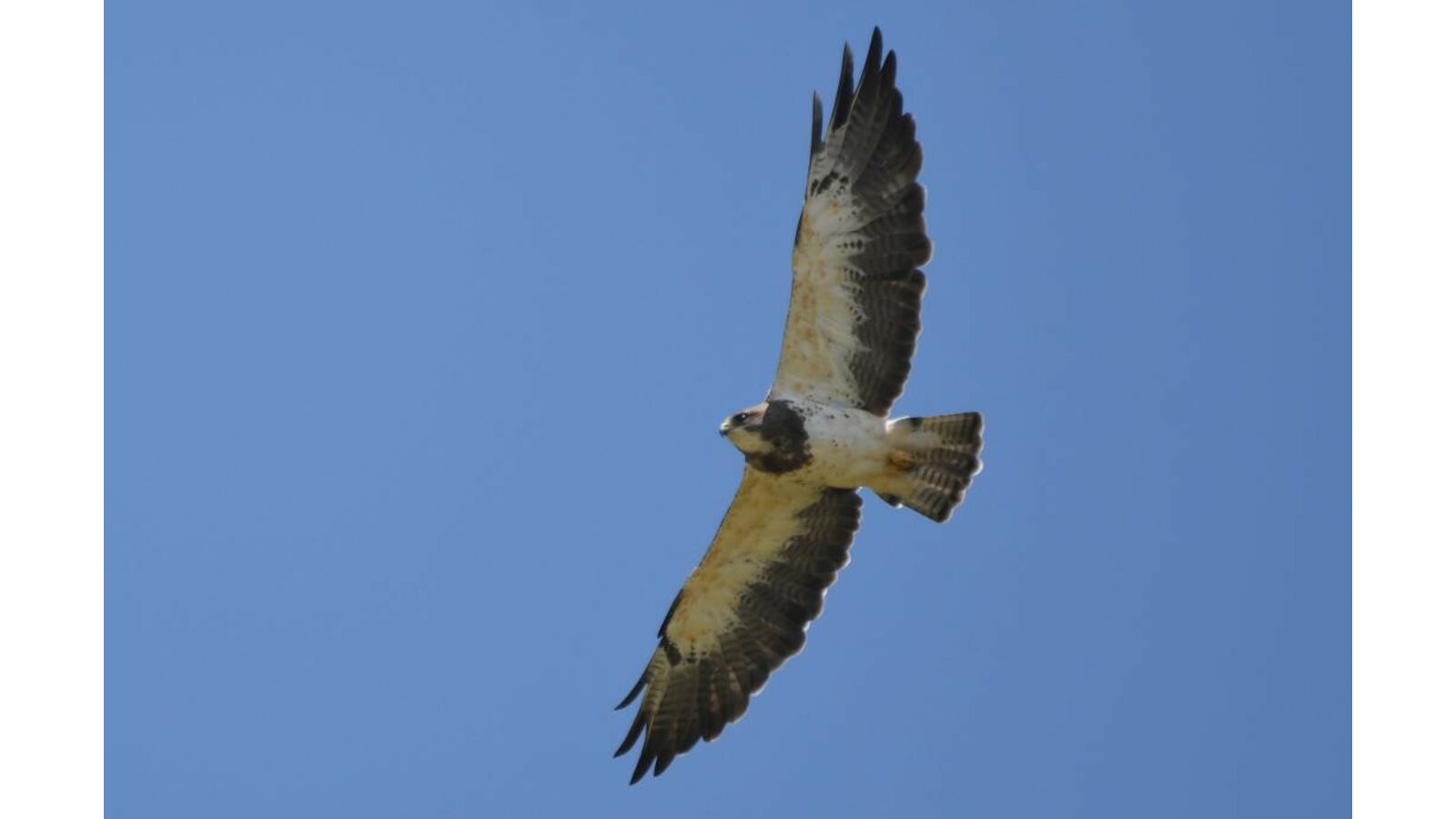 Insights into Population Trends of Swainson's Hawks and Songbirds Brett Furnas, PhD Tue, May 16, 2023 7:00 PM
Dr. Brett Furnas, a quantitative ecologist with the California Department of Fish and Wildlife, will focus on recent population trends of Swainson's Hawks and several songbird species in California.
As the Trustee state agency responsible for conserving wildlife and habitats in California, the Department of Fish and Wildlife routinely conducts field surveys to monitor population statuses of various wildlife species.
Dr. Furnas will present his research on the increasing population for Swainson's Hawks, as well as trends for several songbird species, including the Olive-Sided Flycatcher, which breeds in montane forests. Dr. Furnas will also showcase how song dialects can be used to monitor avian diversity within a species, using the Hermit Warbler as an example.
Please join us to learn about grassland and montane species are doing in California.
Here is a video of the talk: