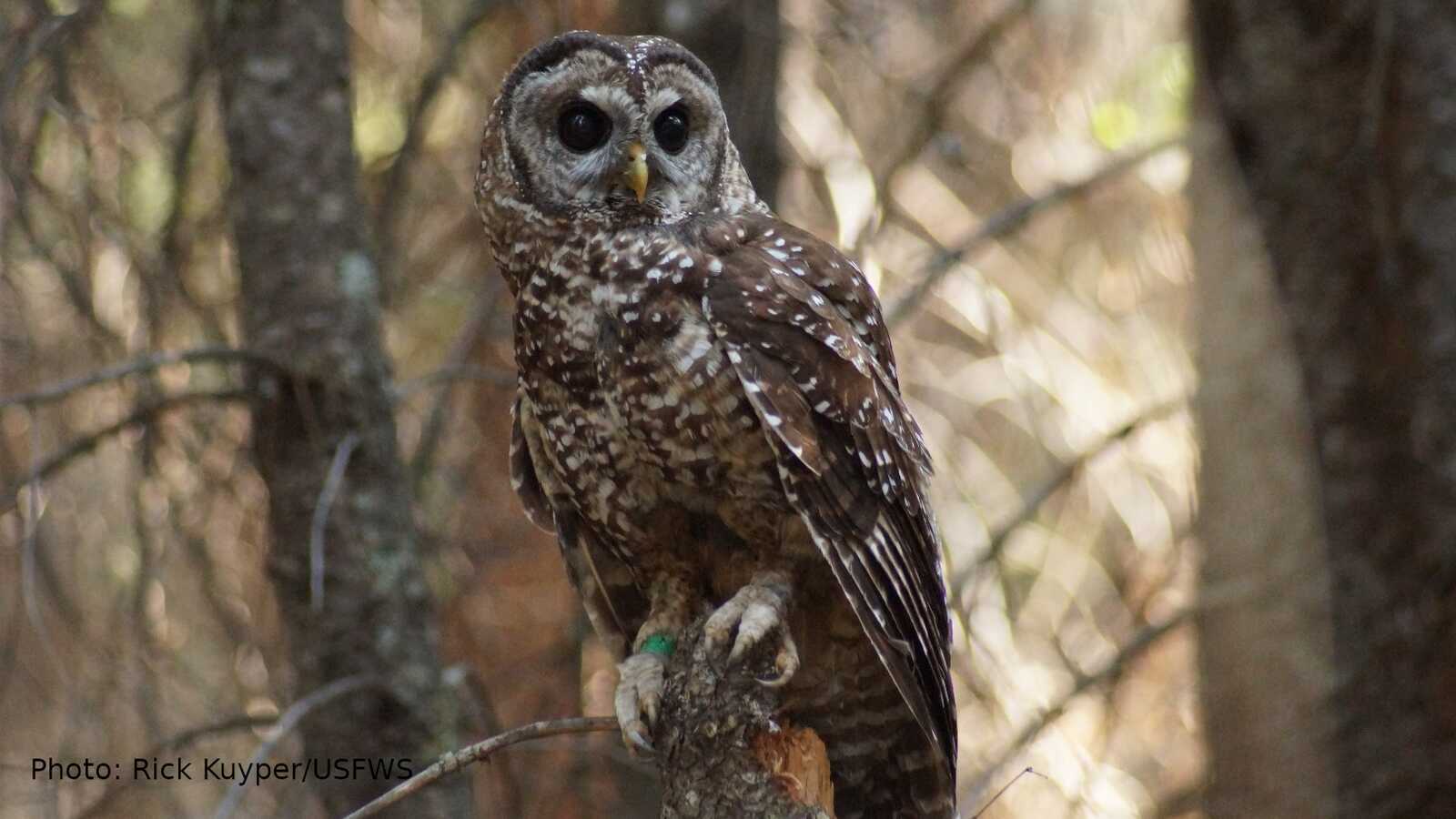 Spotted Owl Conservation is a Wicked Problem — Historic and Contemporary Threats Rocky Gutiérrez, PhD Tue, Jul 25, 2023 7:00 PM
The spotted owl (Strix occidentalis), is a fascinating species to many of us. Join us for a webinar by renowned Spotted Owl researcher, Dr. Rocky Gutiérrez, who will highlight the biology and conservation issues of this species.
The conservation of the Spotted Owl has been at the center of conflict between those who wish to conserve the owls and old growth forests and those who wish to log the trees as commodities. Many scientists, and especially raptor biologists, find themselves engaged in this conflict for many years.
Join Dr. Gutiérrez as he delves into the "wicked problem" of Spotted Owl conservation.
Here is a video of the talk: