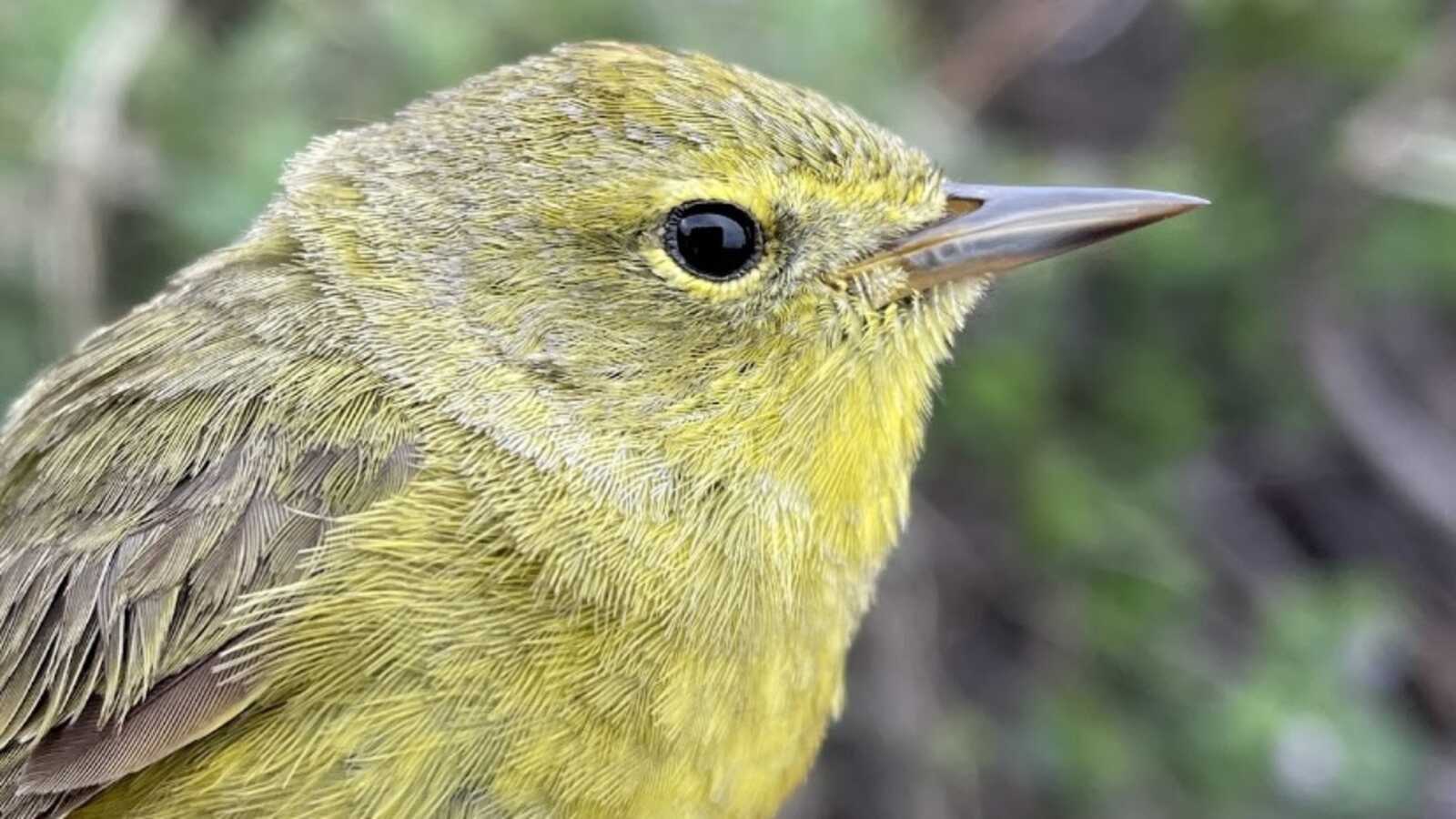 Monitoring Bird Populations inthe Santa Monica Mountains Katy Delaney, PhD Tue, Jun 13, 2023 7:00 PM
Santa Monica Mountains National Recreation Area is the country's largest urban national park. Katy and her colleagues identified a need for bird population monitoring and established a collaboration with a local museum to begin a monitoring program using community science volunteers (i.e. birders) to collect point counts every spring at locations around the park.
In this presentation, Katy will explain the recruitment and training process, the methods used, and present some results from the first 6 years of the project. In addition, she has recently revised the Birds of the World species account for Island Scrub-Jays and Katy will highlight some new research being done on this fascinating California island endemic bird.
Please join us for an informative and fun evening.
The livestream can be found at our YouTube channel.