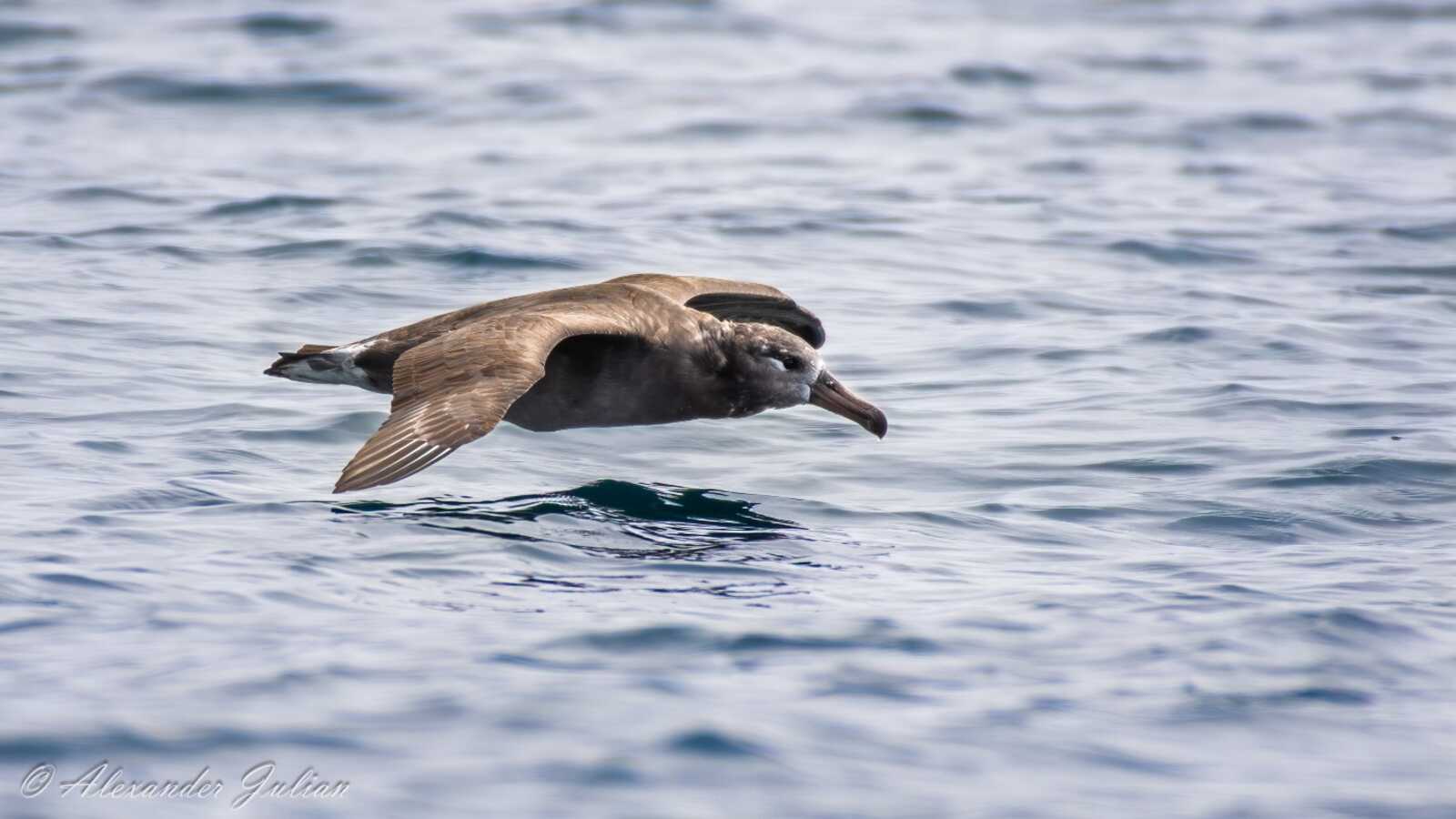 Effects of Plastic Pollution on Birds Myra Finkelstein, Ph.D. Tue, Apr 18, 2023 7:00 PM
Plastic use has exponentially increased over the past several decades, which in turn has resulted in an exponential increase in plastic pollution. Many species are negatively affected by plastic ingestion, although data on the population-level effects of plastic pollution are limited.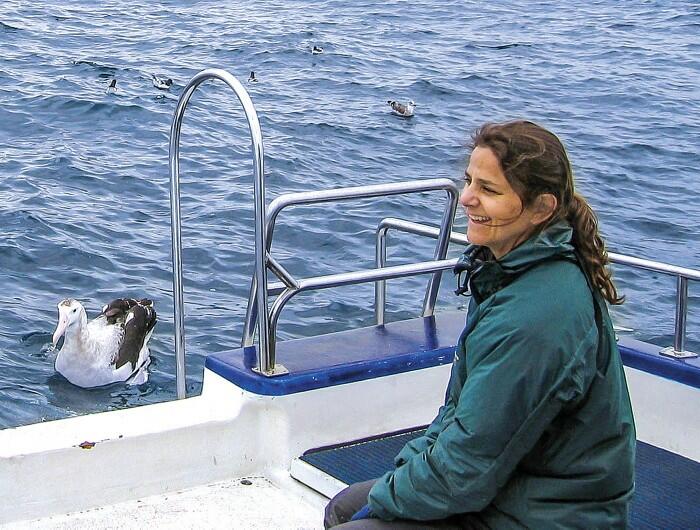 Join Dr. Finkelstein as she provides an overview of how avian species are exposed and harmed by plastic, with a particular focus on seabirds, as they are particularly vulnerable to plastic pollution, which not only poses a threat to their survival, but also has far-reaching effects on marine ecosystems.
Here is a video of the talk: