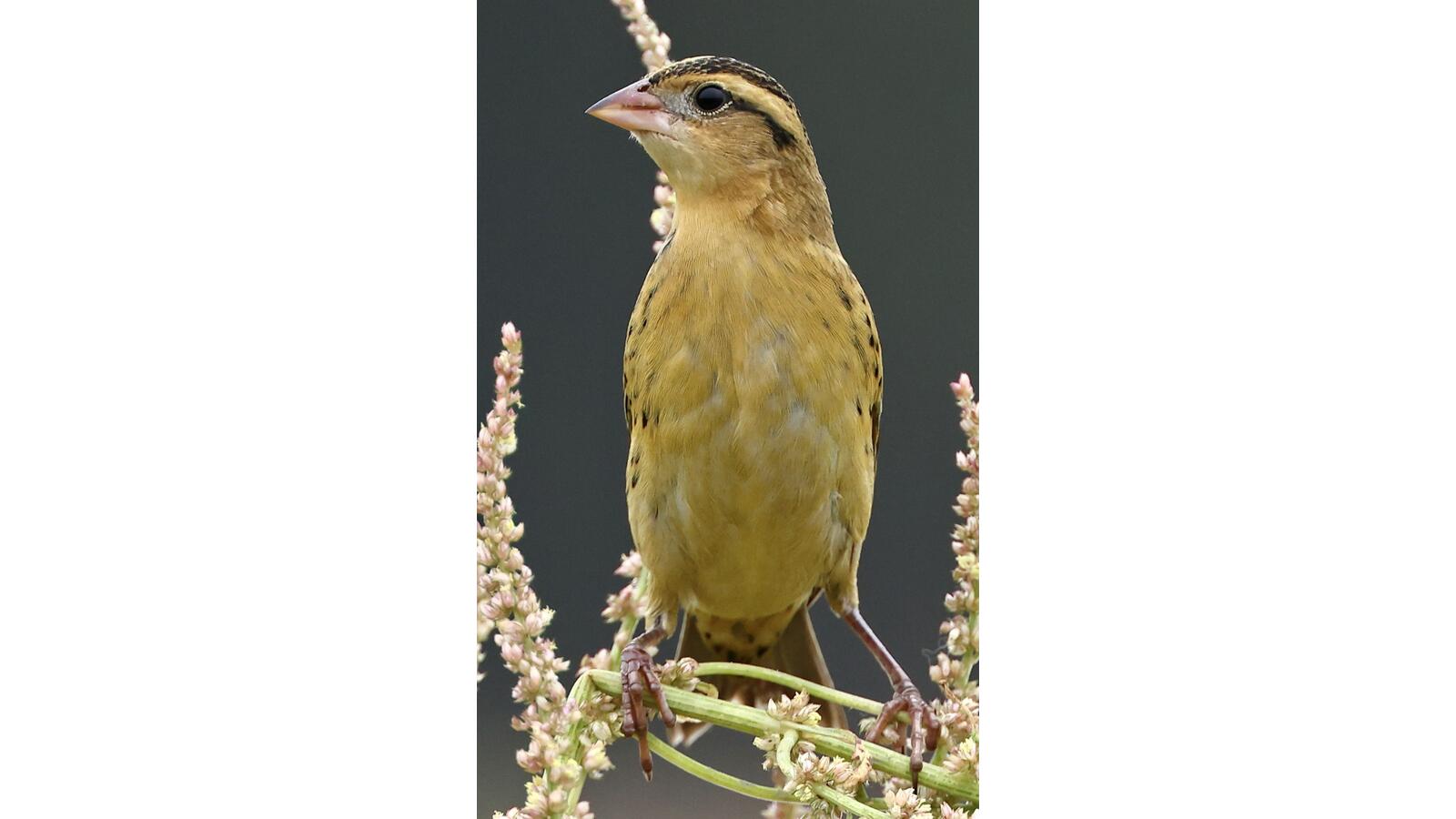 Nocturnal Flight Calls Marky Mutchler Tue, Sep 20, 2022 7:00 PM
With fall migration well underway, many birders are diligently tracking birds' movements at night. That's right, at night! Birders all over the world are tuning in at night and listening to the unseen migration — often right over their homes. On a good night it may be possible to hear hundreds of thrushes passing over while searching for them in the daylight hours may only turn up a few.
Join us as expert in the field of night flight calls, Marky Mutchler, introduces us to the world of identifying birds by their nocturnal flight calls and gives us the nuts and bolts of nocturnal flight call recording. It is sure to be a captivating and enlightening experience!
Here is a video of the webinar: