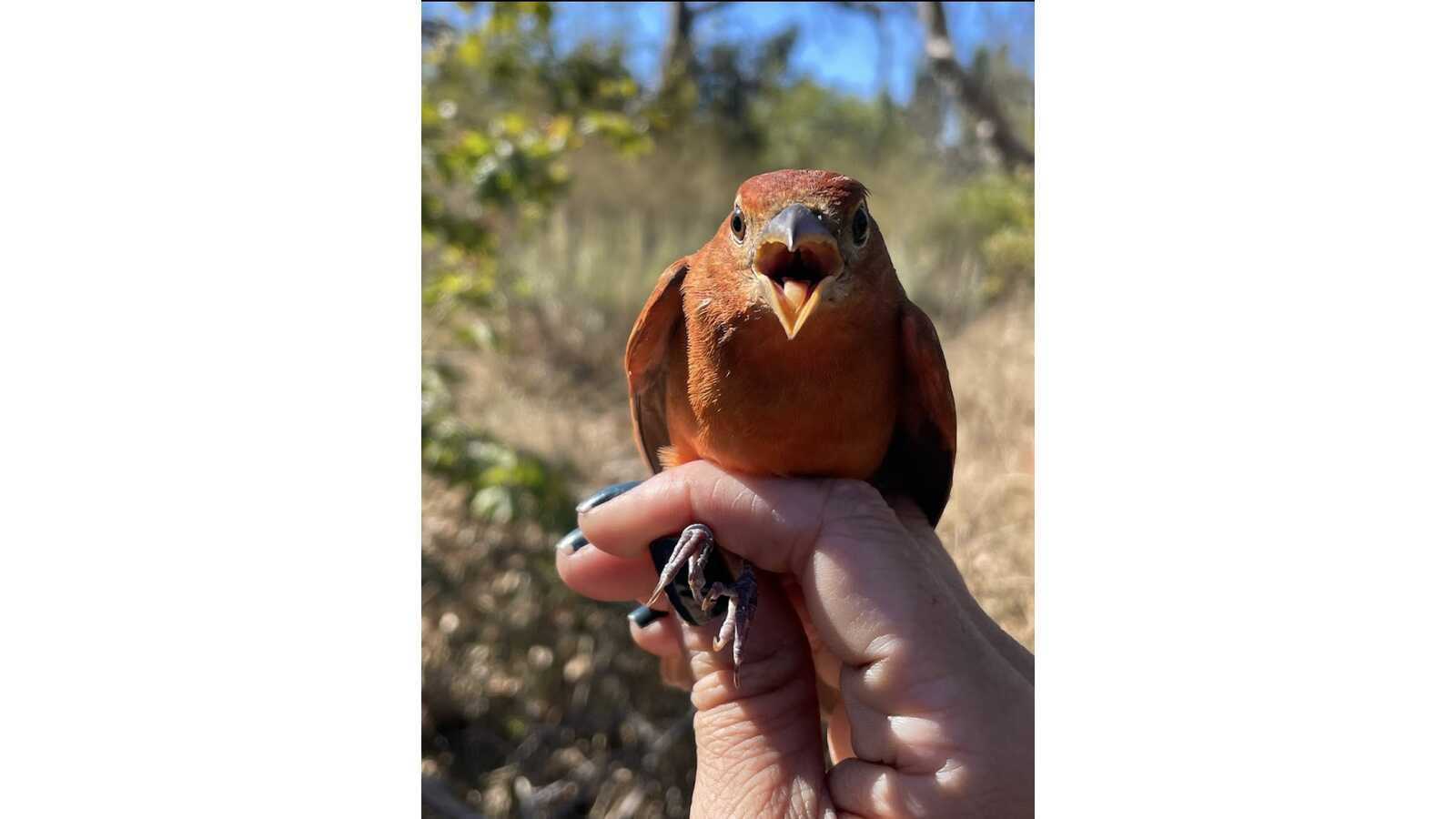 MAPS and MoSI Banding and Monitoring Networks Steve Albert Tue, Feb 14, 2023 7:00 PM
Over the past year we've read distressing news about the accumulated loss of the 3 billion North American birds and the sudden demise of thousands more in the Southwest. Birds, especially migrants, need our help. We all understand the need to protect birds through their full annual cycle, which is why IBP established a network of research and monitoring stations across the tropics called the Monitoring Overwinter Survival (MoSI) program in areas where about half of North America's breeding birds spend up to eight months of the year. Without collaborating partners in these countries, conservation efforts face a much tougher battle.
Join Steve Albert as he describes some of the efforts of the Institute for Bird Populations to protect birds through their full annual cycle, and outline ways that local conservation groups in North America can help.
A video of the talk can be found here: