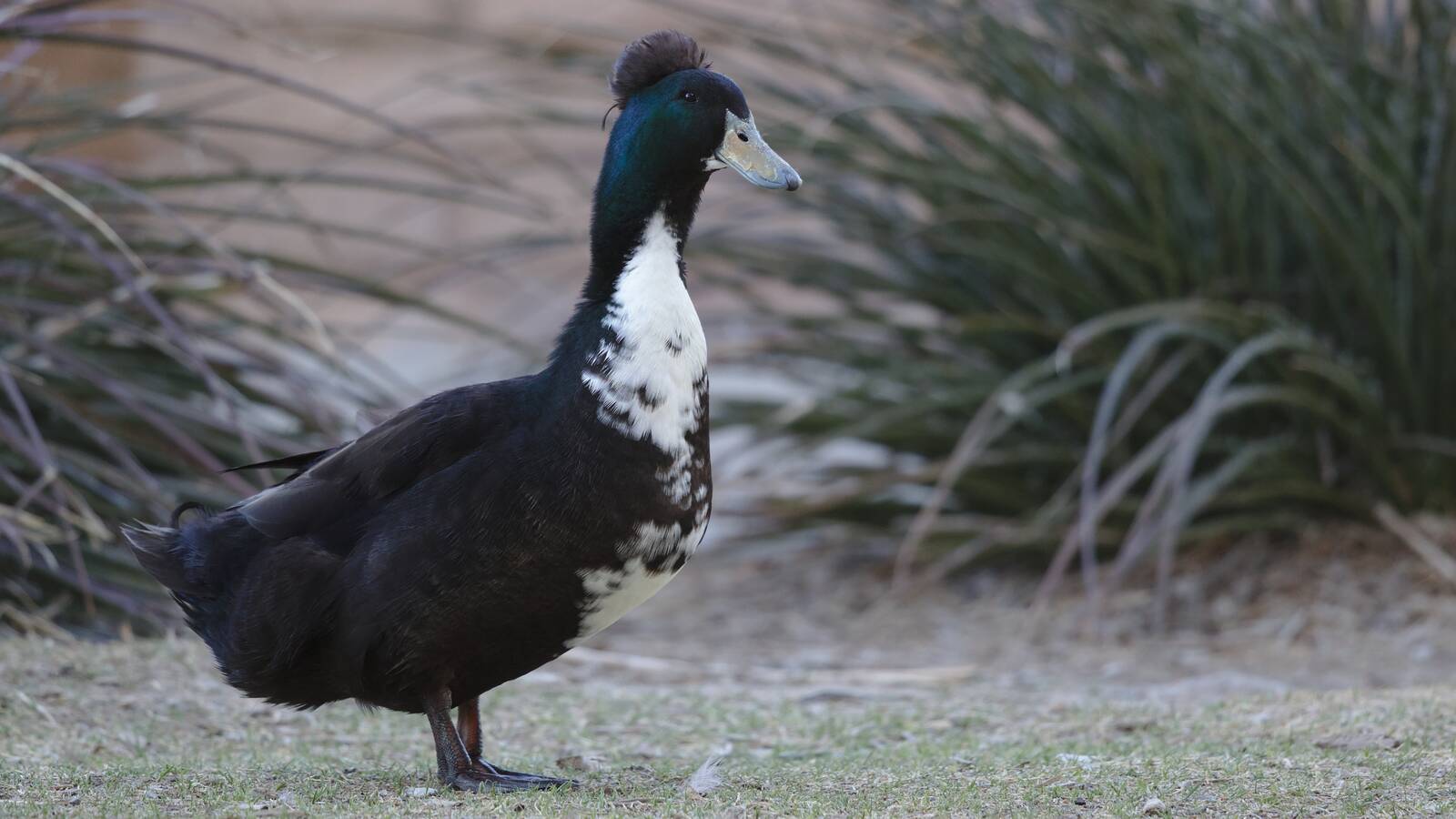 Slashes, sp.s, and identification (or not): Exotic Dilemmas and Gross Domestic Products Kimball Garrett Tue, Apr 20, 2021 7:00 PM
Kimball Garrett started birding at a very young age, and today is one of southern California's most accomplished birders. Kimball is the leading authority on the birds of Los Angeles County.
Since 1982 Kimball has been the ornithology collections manager at Los Angeles Natural History Museum. Kimball has a long list of accomplishments and publications including several definitive works — the Field Guide to Warblers of North America; the Birds of Southern California: Status and Distribution; and Birds of Southern California.
On this night Kimball will guide us through the baffling world of introduced species. There are plenty of native birds that pose vexing identification problems, but birders are also frequently stumped by unfamiliar introduced species, escapees, and a variety of feral domestic forms. We'll explore issues posed by domestic Anser geese, Mallards, Muscovies and others, as well as a variety of naturalized species from bulbuls and white-eyes to various doves, finches, whydahs, and bishops. Finally, we'll look at frequent or occasional escapees that provide added confusion. So join us to help get your ducks in a row.
Here is a video of the talk: