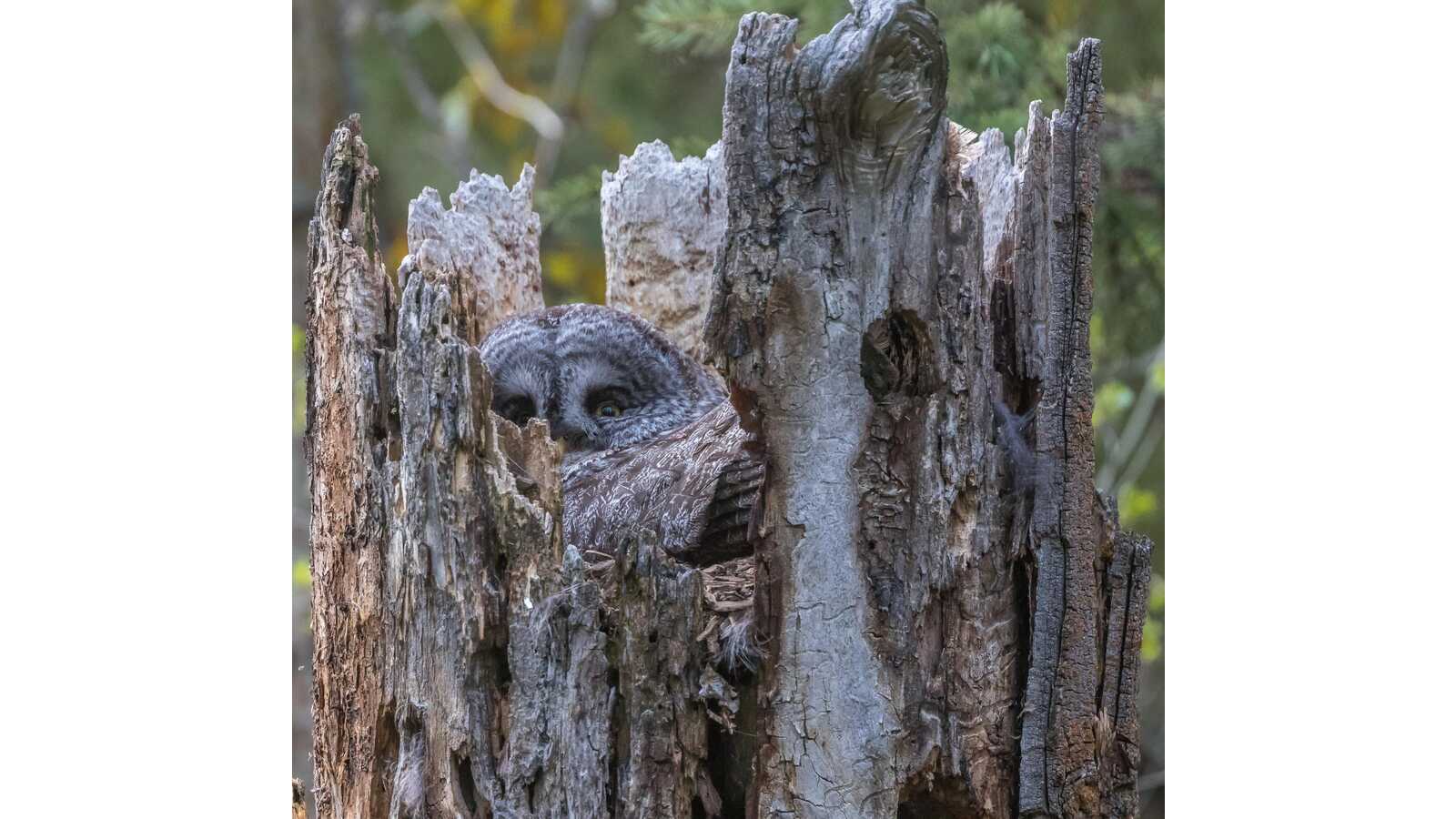 Great Gray Owls in California Rodney Siegel, PhD Tue, Dec 13, 2022 7:00 PM
Great Gray Owls (Strix nebulosa) are among the world's larger owls, and California is the southernmost extension of their Holarctic distribution. What habitats and habitat features are most important to California's beautiful and enigmatic Great Gray Owls, and what does climate change mean for the longer-term stability of the species' very small population in our state?
Dr. Siegel will introduce California's Great Gray Owls, and then discuss a decade of research conducted by The Institute for Bird Populations (IBP) and its colleagues to better understand the California population's habitat needs and the relative risks posed by changing wildfire patterns and anthropogenic climate change.
It's sure to be a GREAT presentation, so you won't want to miss this webinar!
Here is a video of the talk: