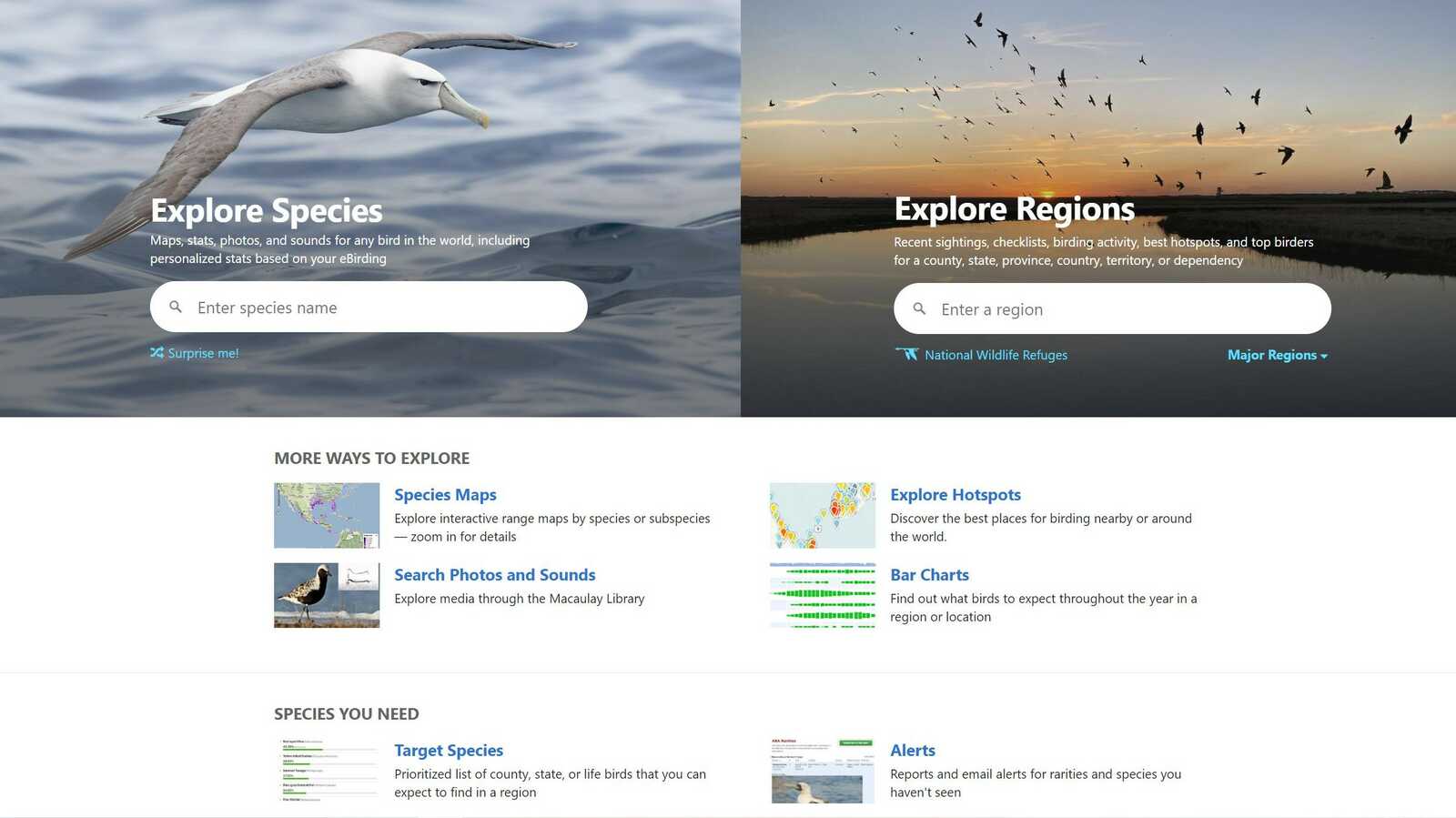 eBird - and what it means in L.A. John Franklin Garrett Tue, Feb 15, 2022 7:00 PM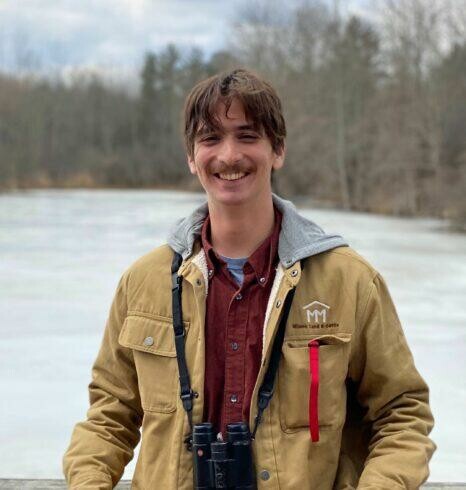 While it began as a modest citizen science project in 2001, eBird has since changed the face of birding, and shown the value of birders' observations to conservation and science. Los Angeles County is a powerful reflection of eBird's growth, with more checklists submitted here (423K as of January 2022) than any other county-level region in the world.
Why has eBird been so successful in L.A. County, and what's in store for the future? And what does it mean especially for birders in L.A.? We'll start with a broad overview of what eBird is, get into some weeds of important things to know as an L.A. eBirder, and leave lots of time for questions.
Join John as we learn more about this powerful tool and resource!
Here is the video of the webinar: