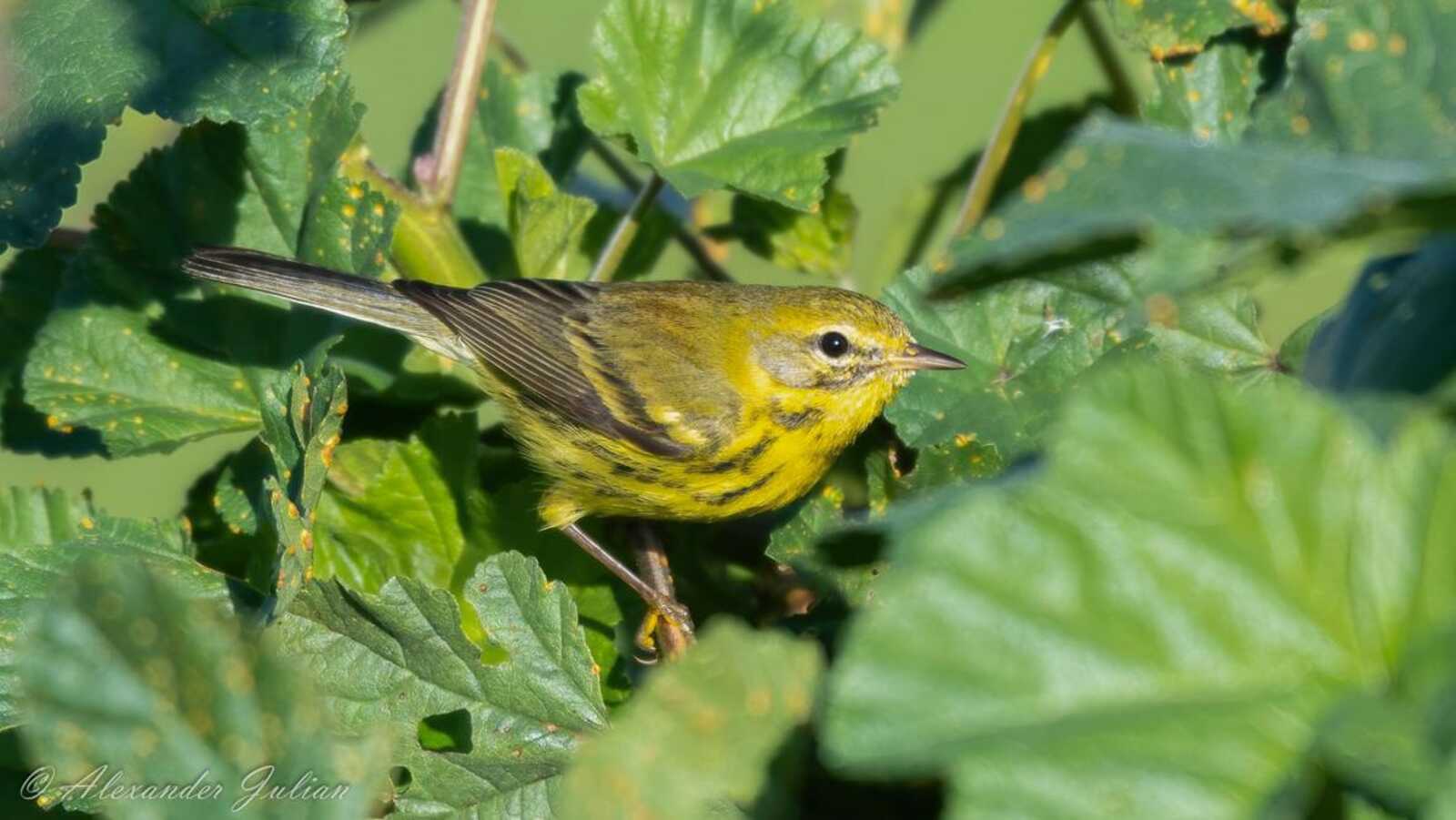 eBird Best Practices for Los Angeles and Beyond Justyn Stahl Tue, Mar 15, 2022 7:00 PM
By late February 2022, Los Angeles County has produced over 431,000 complete eBird checklists, making it the most active county-level region in the world.
With a growing number of new eBirders, it is important for active users to understand and employ eBird's best practices — not only to improve your data but also to guide others.
This presentation will discuss how to improve the quality of your data: choosing the best location, which protocol is appropriate, how to correct distance, how to best document rarities, and why we encourage you to share lists on group outings.
We'll pull back the curtain on the review process and explain filters and why birds and counts get flagged. We'll go over media uploading, and how to make your photos and audio more valuable with media tags and ratings. We will also discuss how to explore the eBird database and find new places to go, and the differences between the eBird app and the website itself.
The free course, eBird essentials should be viewed prior to this talk, especially for those new to or unfamiliar with eBird.
Justyn Stahl is the Project Manager for the Institute for Wildlife Studies' San Clemente Loggerhead Shrike Monitoring and Release Project on San Clemente Island. Justyn has been an eBird reviewer since 2012 and an active user since 2010, dabbling as early as 2004. He is the current chair of the California Bird Records Committee and the San Diego Christmas Bird Count compiler. Away from San Clemente Island, Justyn enjoys exploring his 5MR and spending as much time as he can in the tropics with his wife Nicole.
Here is the video of the webinar: