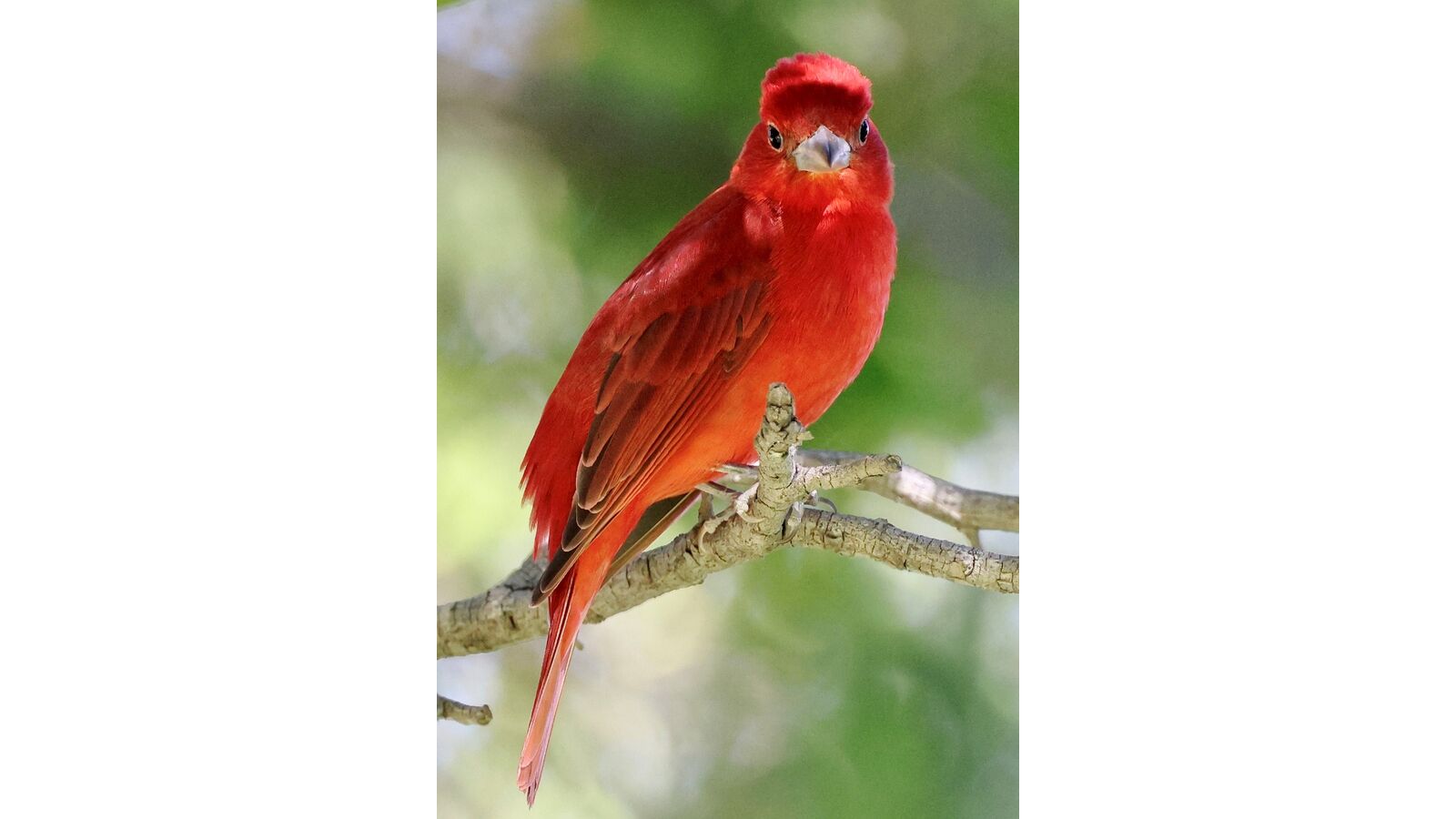 Tips and Tricks for Using eBird & BirdsEye Data on your Smartphone David Bell, PhD Tue, Jun 21, 2022 7:00 PM
eBird has more than 100 million bird sightings contributed annually by eBirders around the world, making it one of the largest biodiversity-related science projects and birding communities in the world!
Dr. Bell's talk will focus on using eBird Mobile, BirdsEye and the eBird website to enhance your birding. We will talk about tips and tricks for:
Planning trips close to home or abroad
Submitting sightings in eBird
Finding "needs" or rarities in your area
Join us as Dave Bell talks about using smart tools to plan your bird trips and find more birds, keep track of your birds, submitting quality data, finding rare birds and contribute to science and conservation.
Here is a recording of the talk: