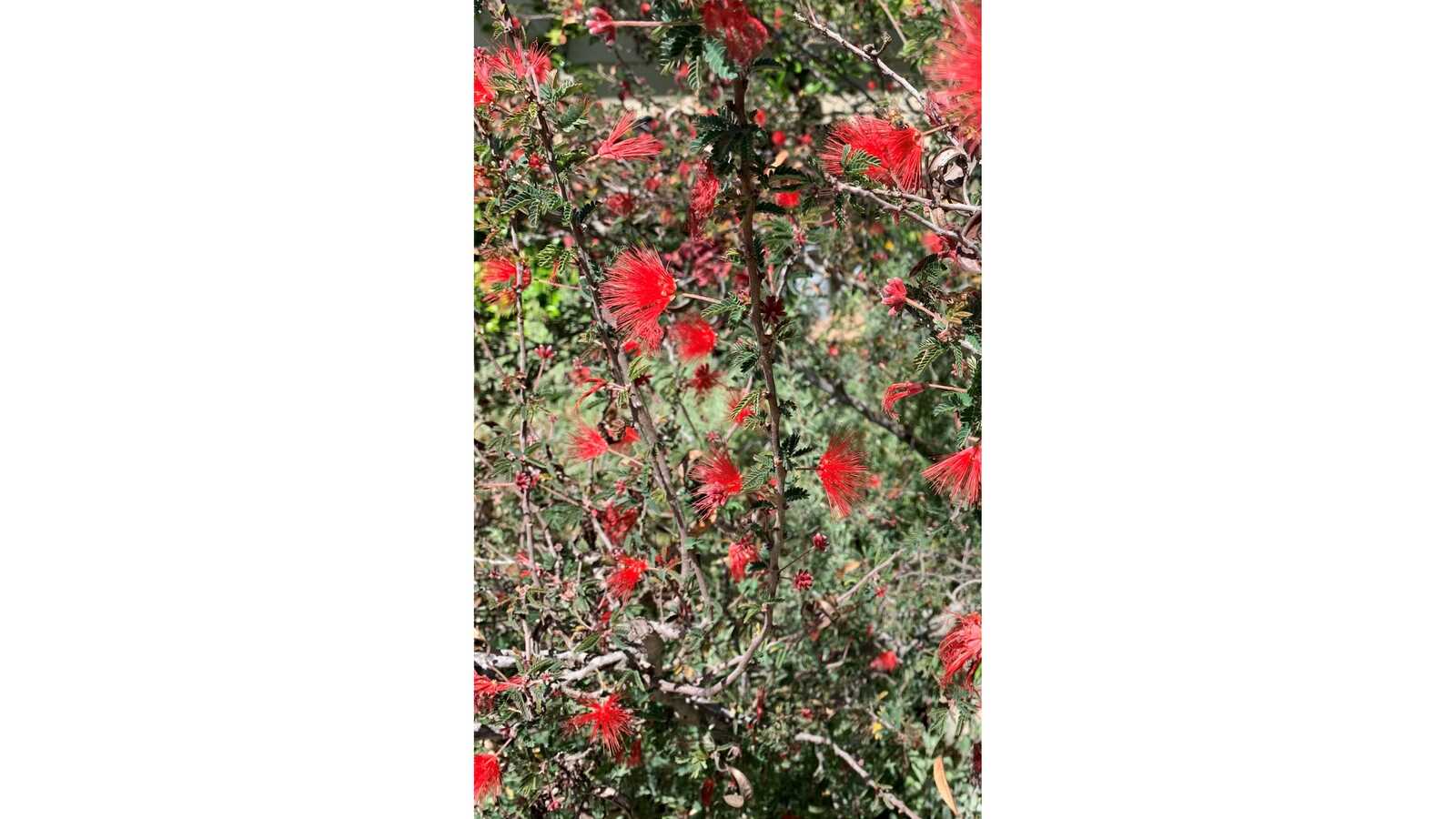 California Native Plants for Birds Scot Pipkin Tue, May 17, 2022 7:00 PM
Plants are the foundation of most ecosystems on earth. If we want to create rich, diverse, and resilient habitats in our yards and communities, we must start with the appropriate plants. One of the best indicators of a successful habitat garden is the bird life it attracts.
Scot will present habitat goals and identify specific California native plants that can help you maintain bird-friendly habitat year-round.
Join Scot as he discusses the important role California native plants play in providing our local birds with the food, shelter, and nesting materials necessary for survival.
Here is a recording of the webinar: