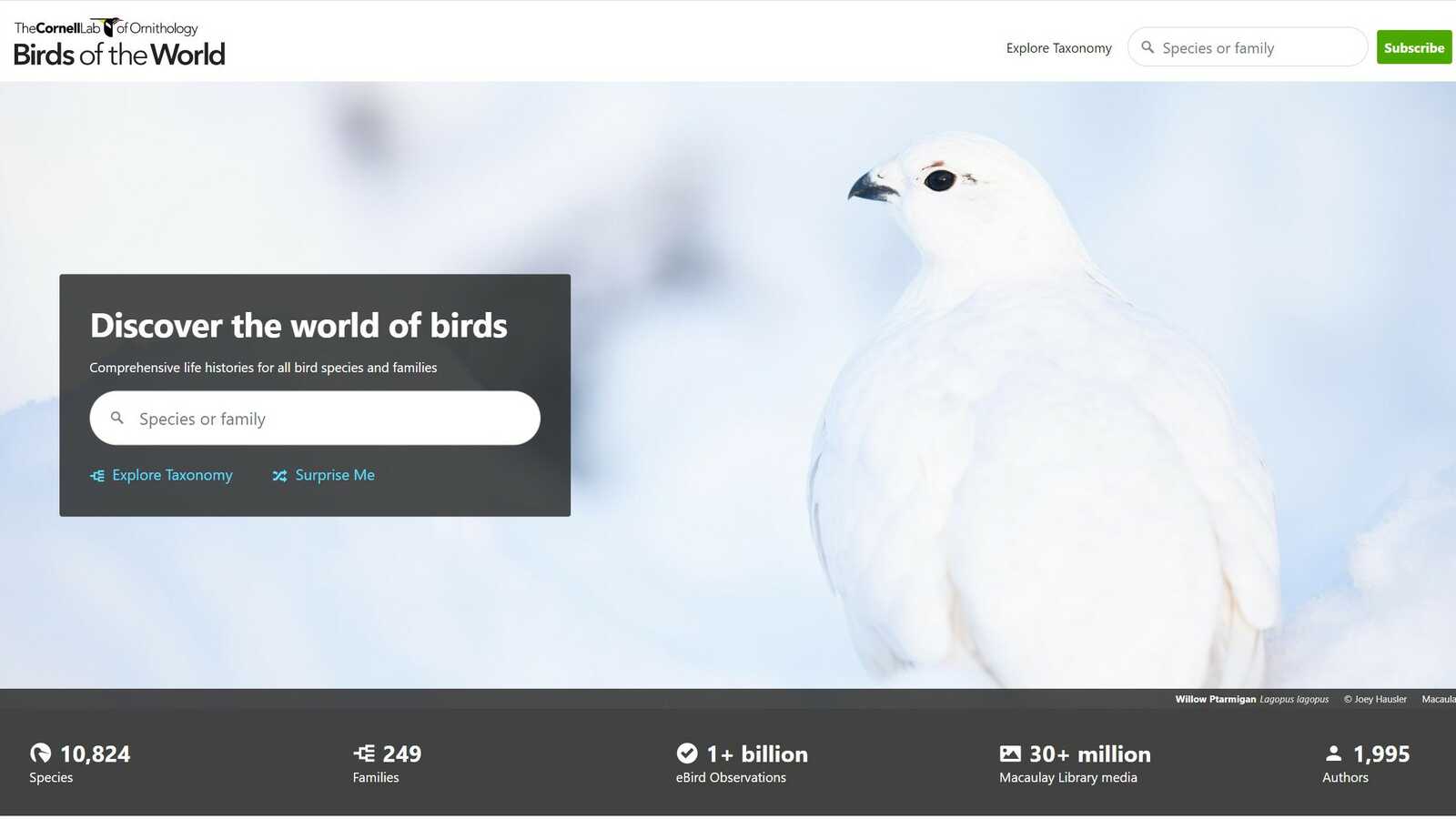 Birds of the World: A Behind the Scenes Tour of the Science and Taxonomy Brooke Keeney, PhD and Shawn Billerman, PhD Tue, Feb 08, 2022 7:00 PM
Birds of the World, a comprehensive resource that provides in depth information on all 10,824 species and 249 families of birds, launched in March of 2020 and has rapidly grown ever since.
Birds of the World is a massive project that includes partnerships with ornithological groups and a network of experts around the world, Managing Editor Brooke Keeney and Science Editor Shawn Billerman join us to discuss how Birds of the World keeps up with the ever-expanding research that is published on birds, and what goes into maintaining the taxonomy that underlies it all.
Join us as we learn more about this most remarkable resource!
Here is a video of the webinar: