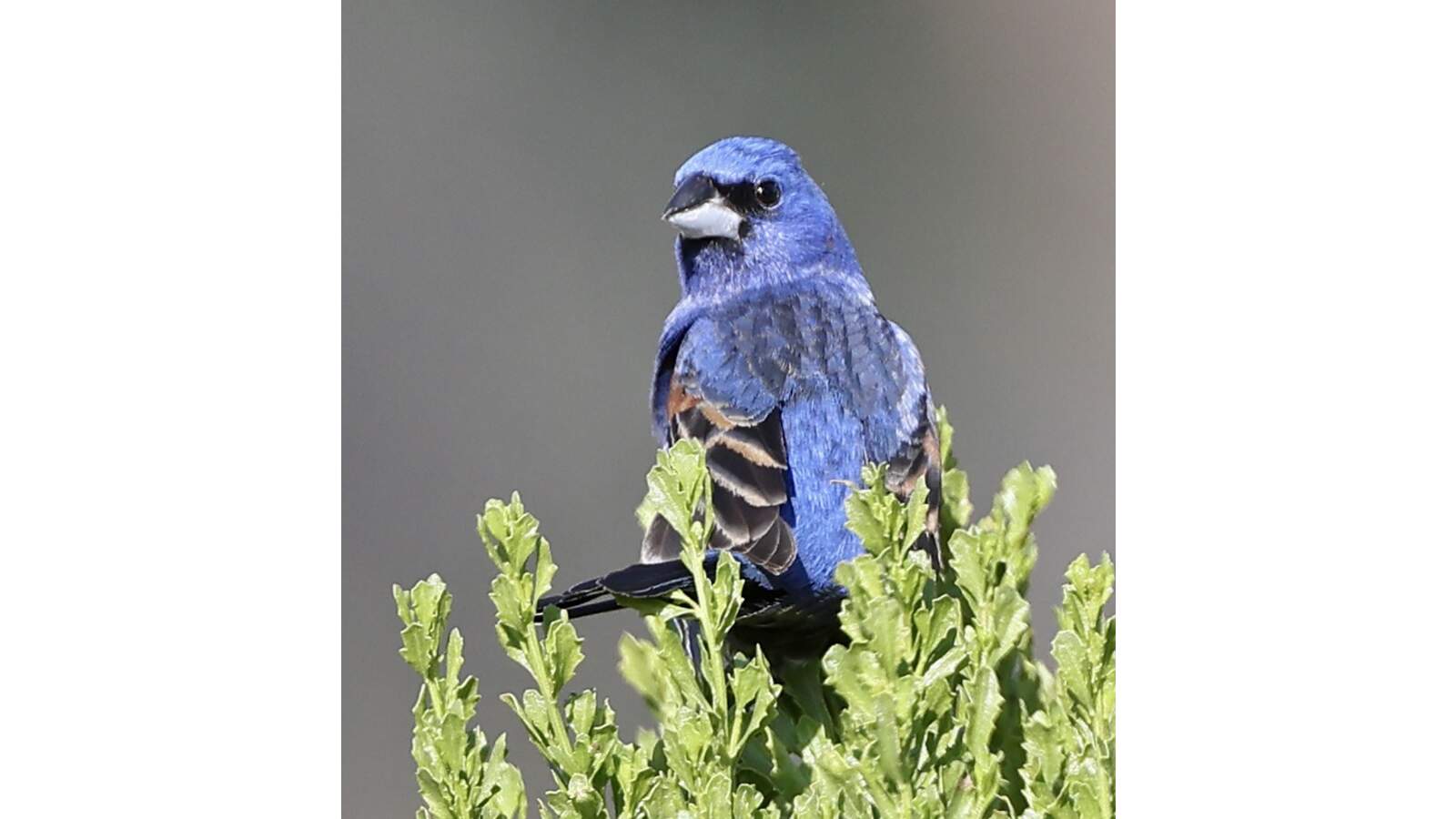 Responses of Migratory Birds to Climate Change in North America Monte Neate-Clegg, PhD Tue, Aug 09, 2022 7:00 PM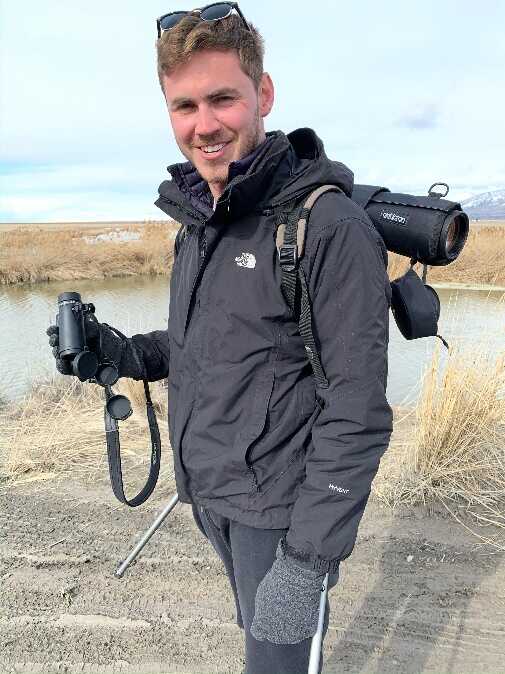 One of the greatest threats to biodiversity is climate change, and birds are responding in diverse ways to this pressure. In this talk Dr. Neate-Clegg will tell two stories about how he has used bird banding data to show that birds are altering their migration with changes in climate. First, he will talk about large-scale changes in the spring arrival times and fall departure times of migratory birds across North America. Then, he will talk about the importance of riparian areas for migratory birds in the dry western US. These stories will show that birds are altering both timing and spatial choices during migration, and highlight the importance of bird banding for such studies.
Originally from the UK, Dr. Monte Neate-Clegg is a climate change ecologist in Dr. Morgan Tingley's lab at UCLA. He uses long-term datasets to research how climate change impacts the distributions, phenology, and demographic rates of birds in North America and the tropics. He is also a keen birder locally and internationally.
Please join us for us this vital and timely webinar!
Here is a video of the webinar: