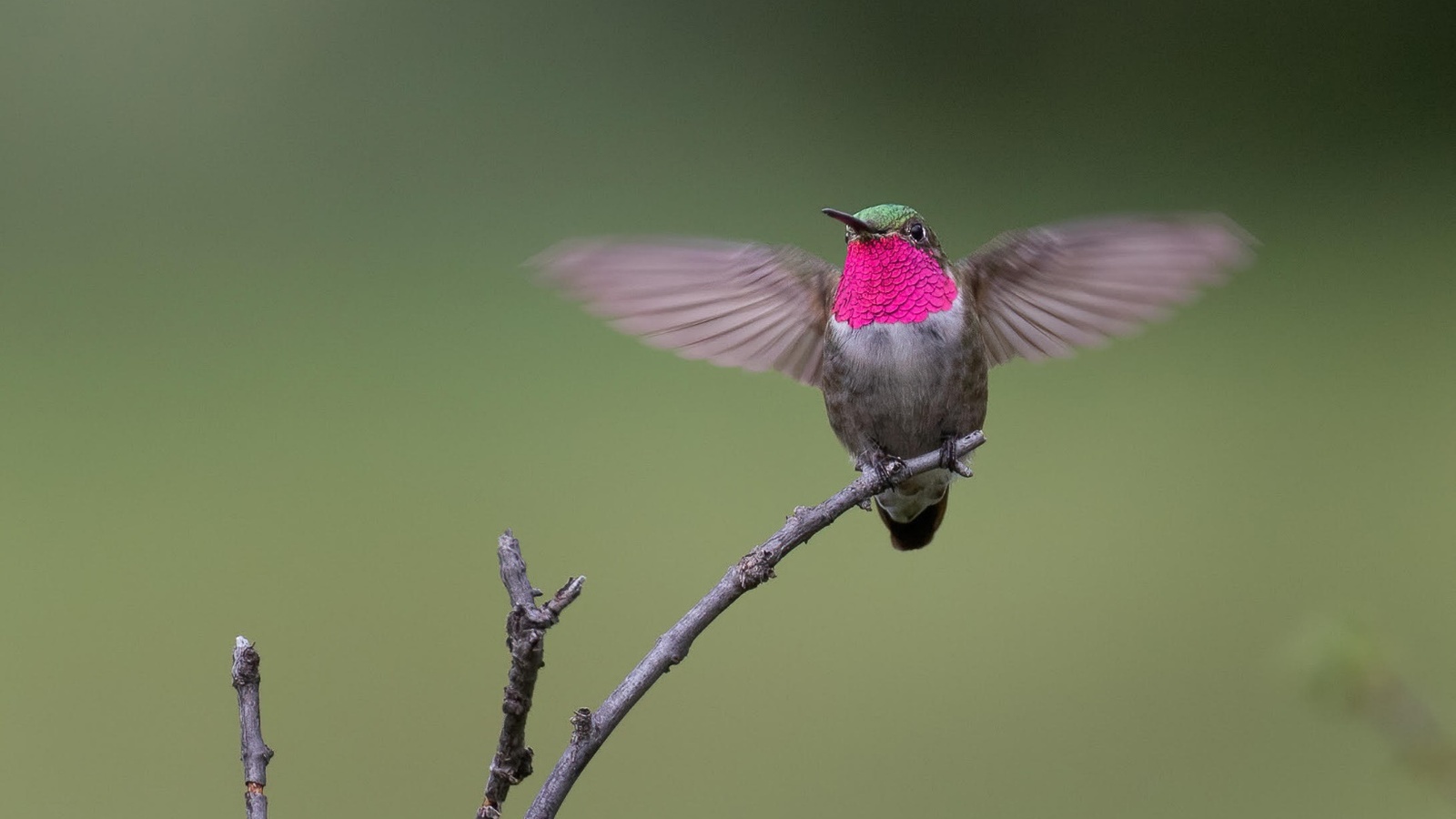 Camp Colorado Has It All Aaron Thu, Sep 22, 2022 7:00 PM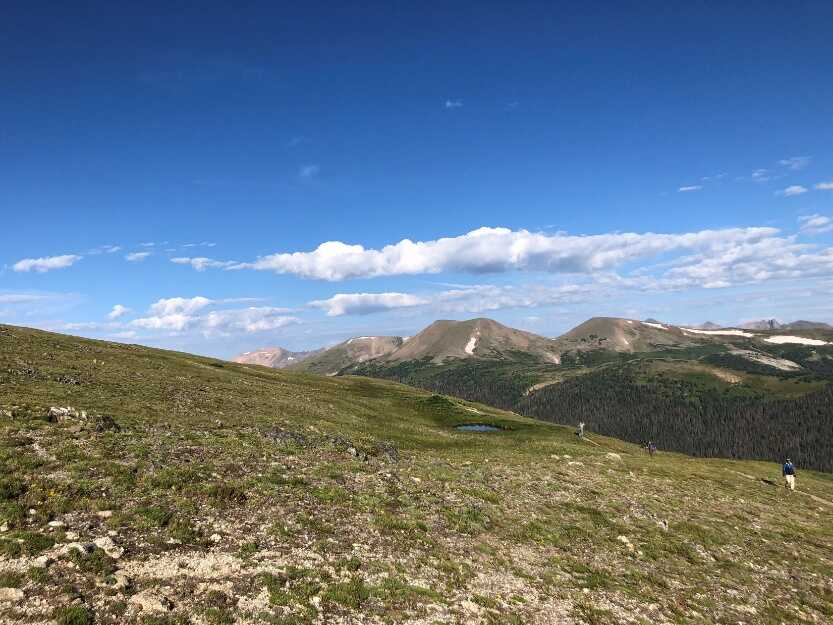 This summer, Aaron attended the American Birding Association's Camp Colorado. He and a cohort of other young birders spent a week exploring different habitats in and around Rocky Mountain National Park, from alpine tundra to shortgrass prairie.
Come learn about bird camp, Colorado habitats and wildlife, and, of course, many, many birds, including ptarmigans, goshawks, longspurs, and much more.
If you've ever thought about attending a Young Birder Camp or daydreamed of the birds of Colorado, you won't want to miss this presentation!