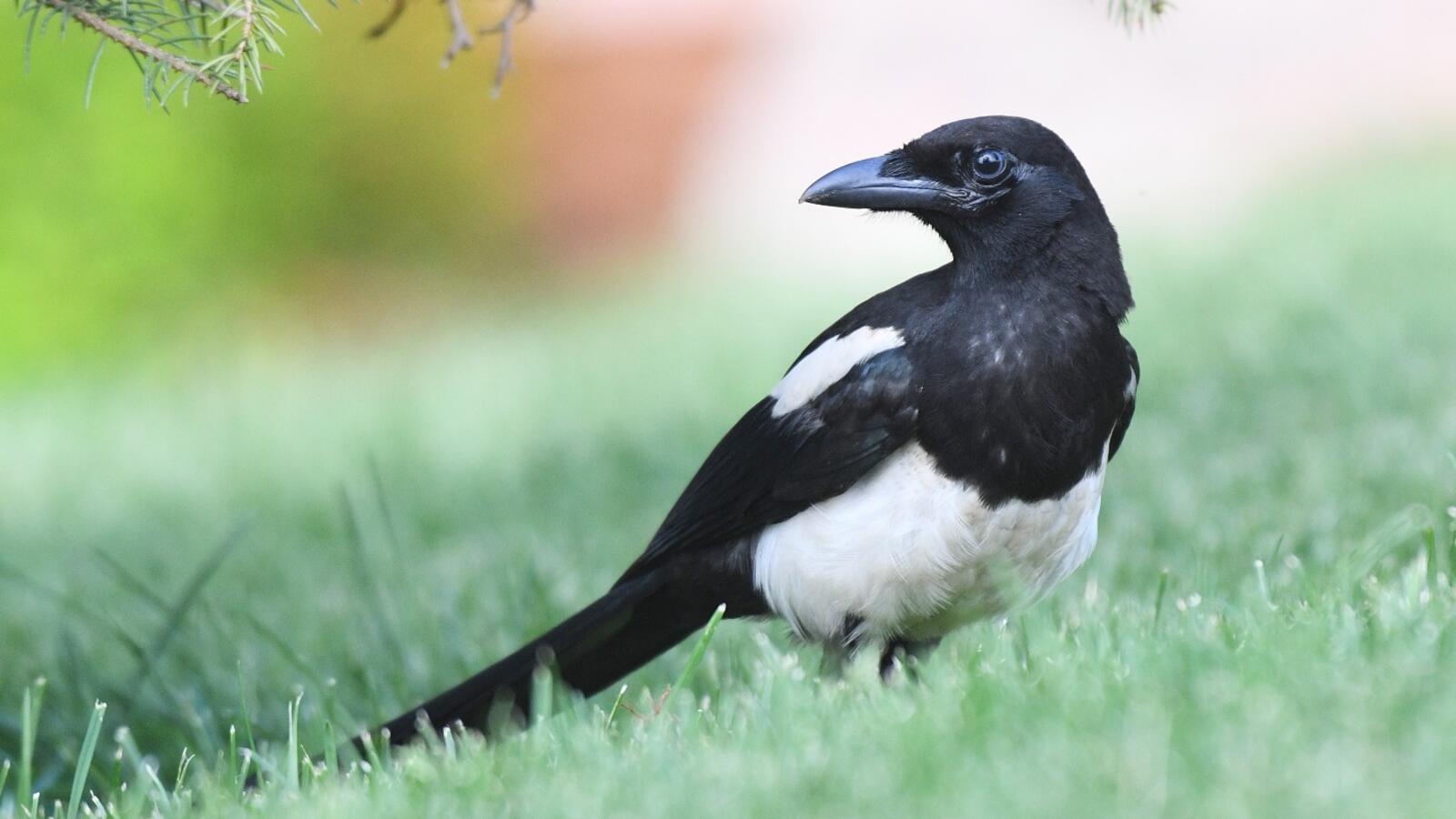 Camp Colorado Katie Thu, Sep 09, 2021 7:00 PM
At the end of July 2021, Katie joined 14 other young birders at the American Birding Association's Camp Colorado. They went to the alpine tundra, grasslands, and montane regions of Colorado, recording 129 species over the course of one week. They saw Mountain Plovers, White-tailed Ptarmigans, Brown-capped Rosy-Finches and more, in a fun-filled week. They also learned about birds from experts and made friends with similar interests.
Join Katie as she shares her experiences at Camp Colorado, what she learned, and what it was like to spend a week with other young birders.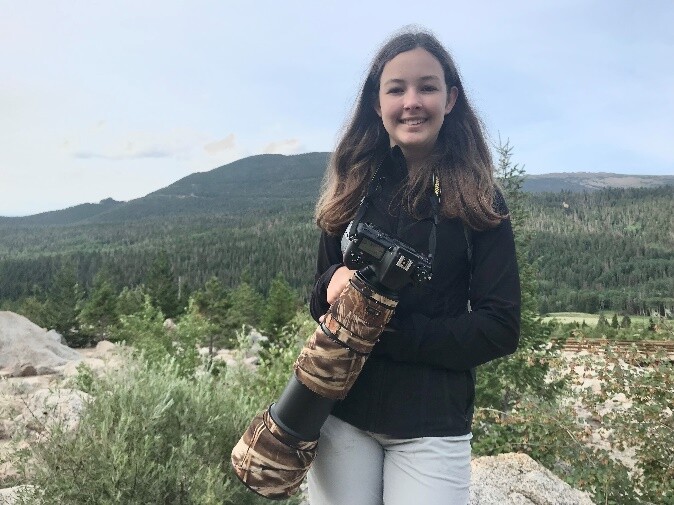 Katie is a young birder from Vancouver, Washington. She has been birding for over 4 years, and was named the American Birding Association's Young Birder of the year in 2021. She is an avid birder, and photographer, and enjoys traveling to see new birds.