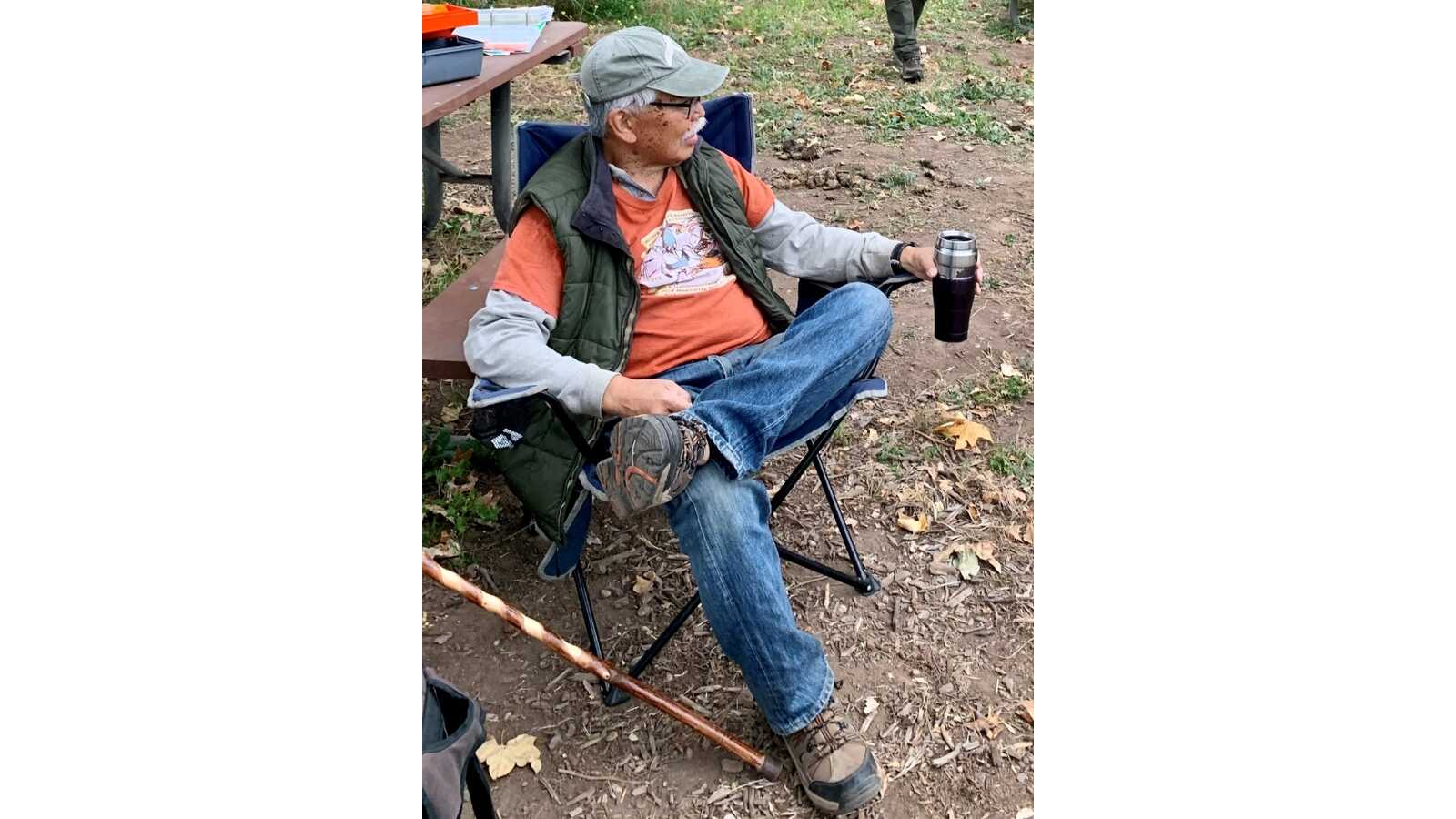 Bird Banding in Zuma Canyon: an Update Walt Sakai, Master Bander Thu, Oct 13, 2022 7:00 PM
Preparing study skins for museum collections is an essential skill for budding ornithologists. Walt will present a step-by-step guide on how to do this!
Join Walt Sakai, Master Bird Bander, as he shares his expertise. It's sure to be cool, educational and exciting!