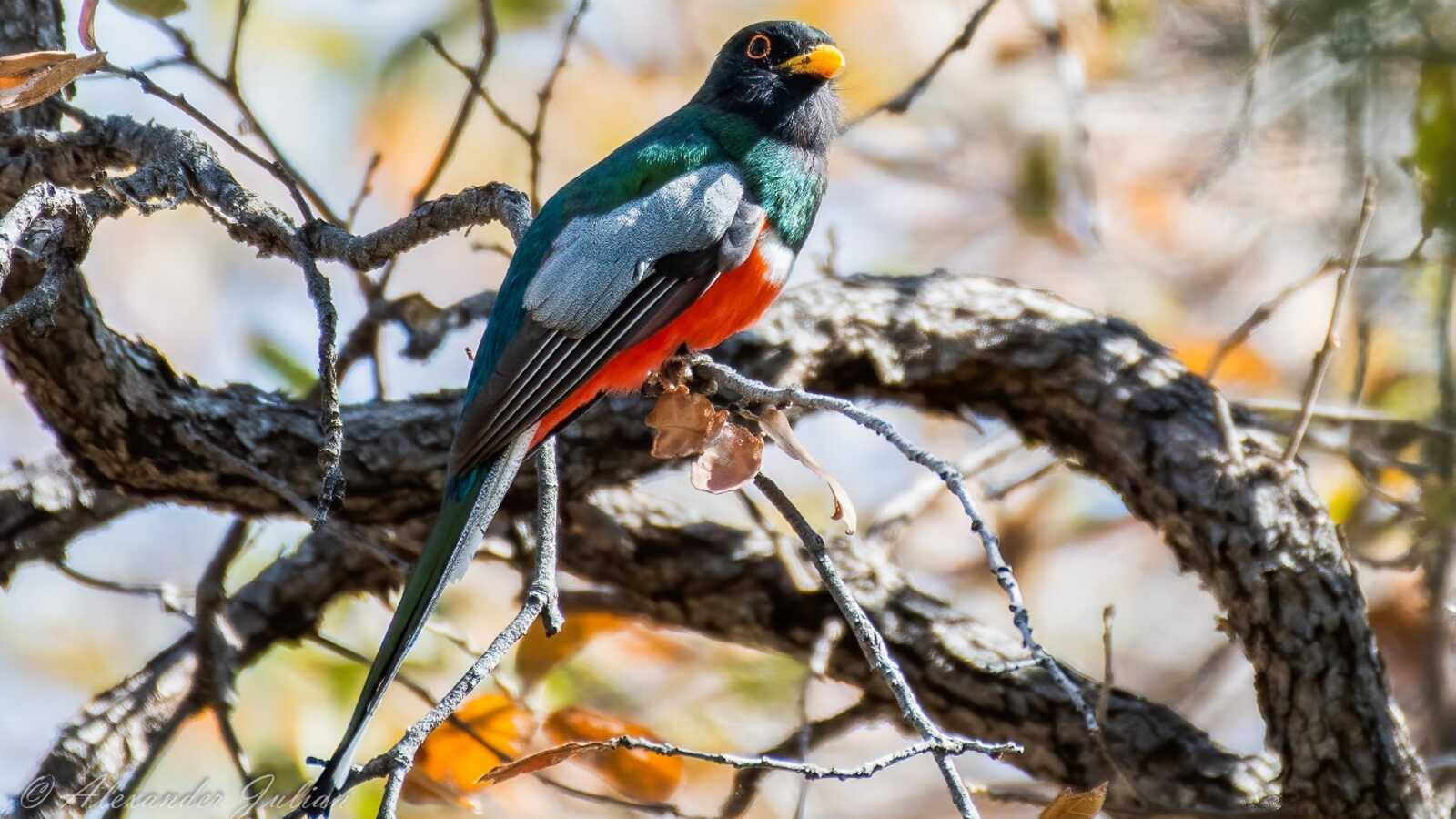 Birding SE Arizona, pt 2 Alex Thu, Oct 28, 2021 7:00 PM
Southeastern Arizona is one of the best places to bird! With so many habitats, rivers, and the famous "Sky Islands", this is a place where hundreds of bird species have been recorded. The weather is equally as important here, especially the monsoon season. As "Second Spring" arrives, there is a whole new set of birds to be seen, some even just beginning their nesting season, such as the beautiful Rose-throated Becards. From birds seen regularly in SE Arizona such as Yellow-billed Cuckoo, Montezuma Quail, and Varied Bunting, to the rare visitors such as Short-tailed Hawk, Berylline Hummingbird, and Northern Jacana, there is never a shortage of fascinating and special birds to see.
Please join Alex for part 2, as he explores SE Arizona and the amazing birds found here!