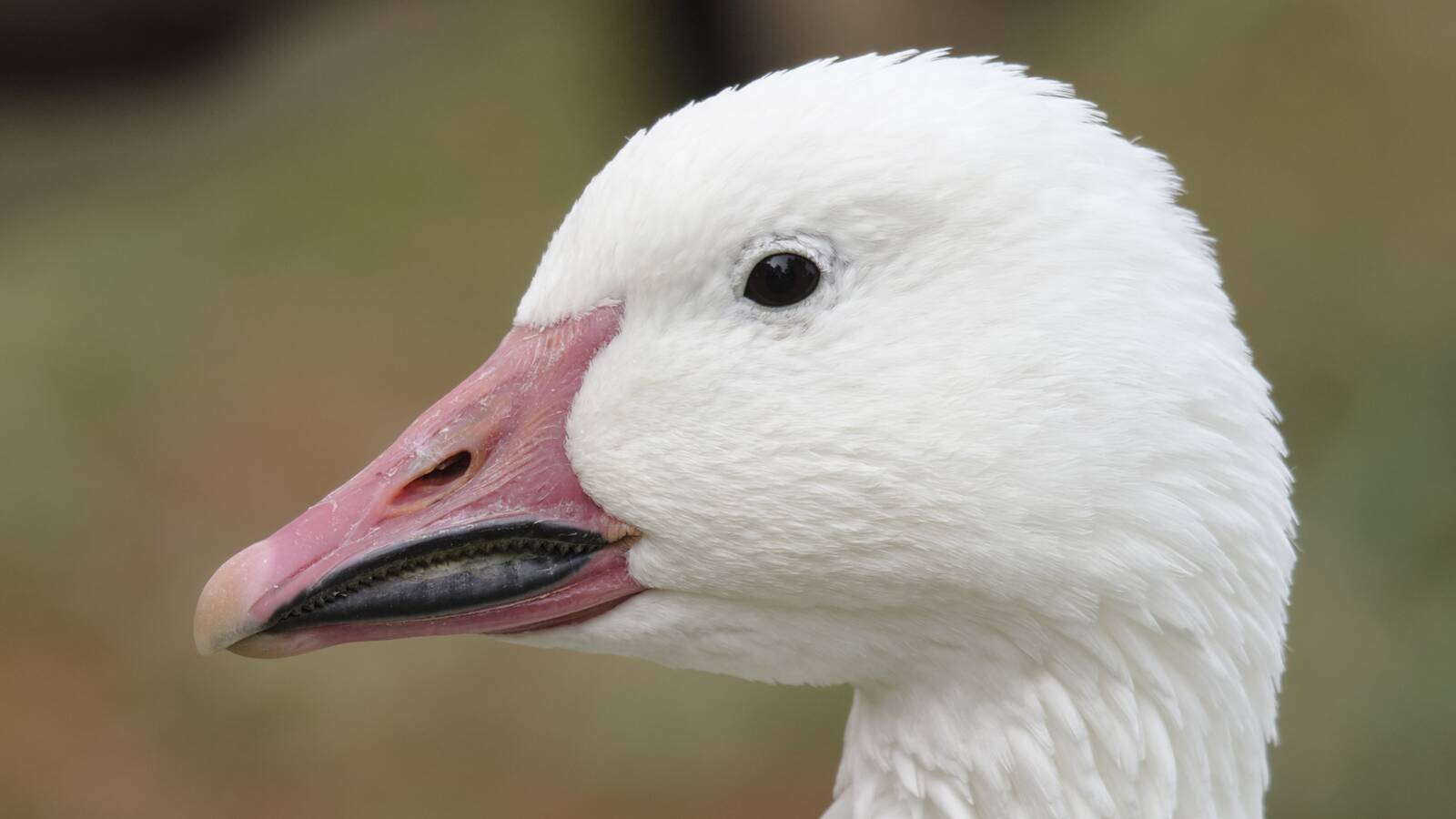 Sacramento National Wildlife Refuge Alex Thu, Nov 19, 2020 7:00 PM
Wetlands are a very important habitat for many birds and animals. California used to have huge swaths of wetland areas, but those are now a fraction of what they used to be. The Sacramento National Wildlife Refuge Complex is a series of refuges that provide thousands of acres of habitat including wetlands to many permanent residents and migratory/wintering birds. These areas support large numbers of birds and many other animals and are critical for their survival.
Join Alex for an informative evening of a look at this special reserve that supports more than 250 species of birds!