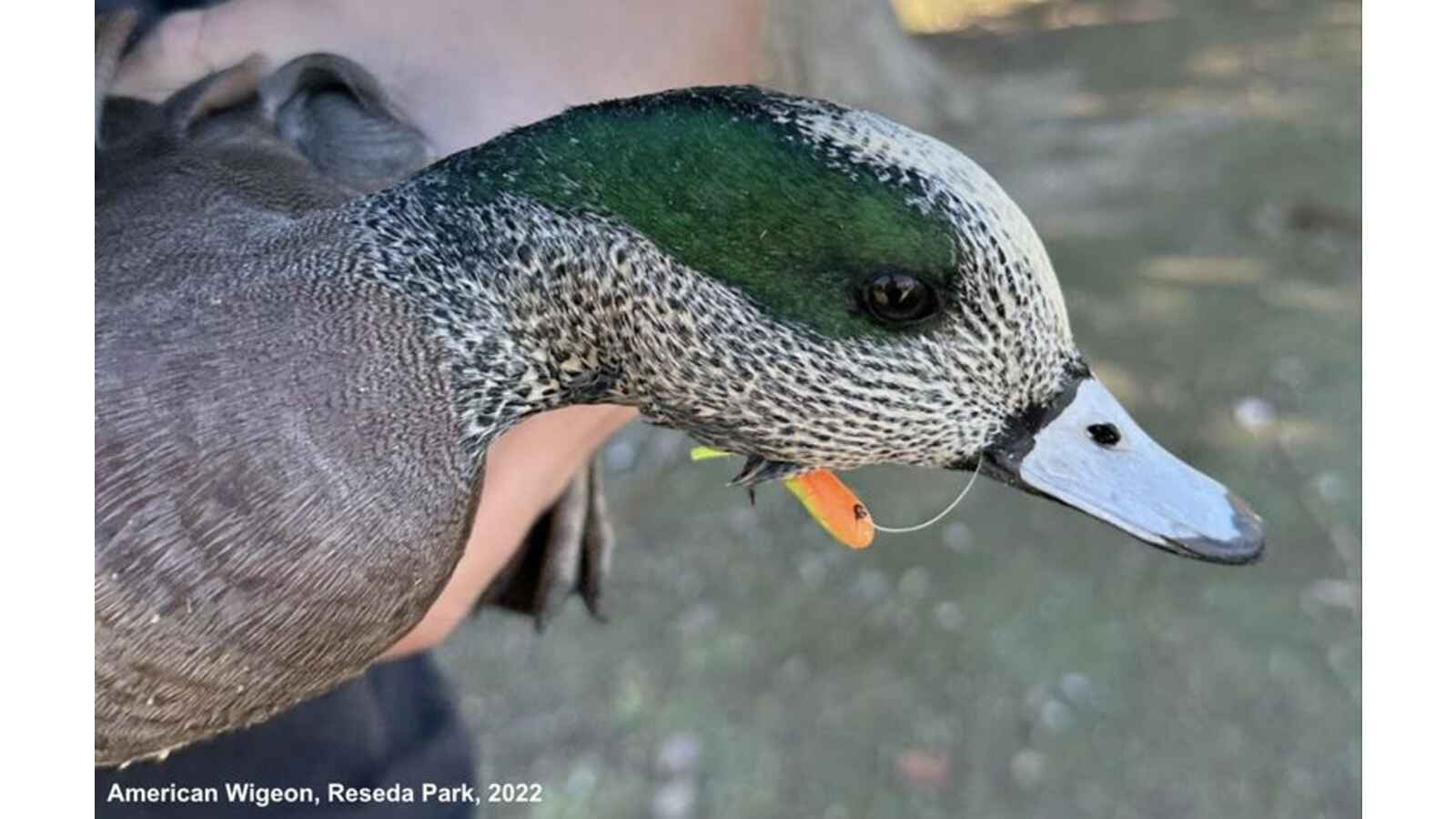 Protecting Water Birds: The Impact of Fishing Gear Henry W and Henry C Wed, May 24, 2023 7:00 PM
Henry and Henry will be sharing their experiences about the impact of fishing equipment on water birds. They will discuss multiple ways that fishing gear can harm water birds and learn how to prevent these occurrences.
Please join Henry and Henry as they discuss an important topic of the impact of fishing gear on aquatic birds, specifically addressing the issue of fishing hooks and fishing line entanglement.