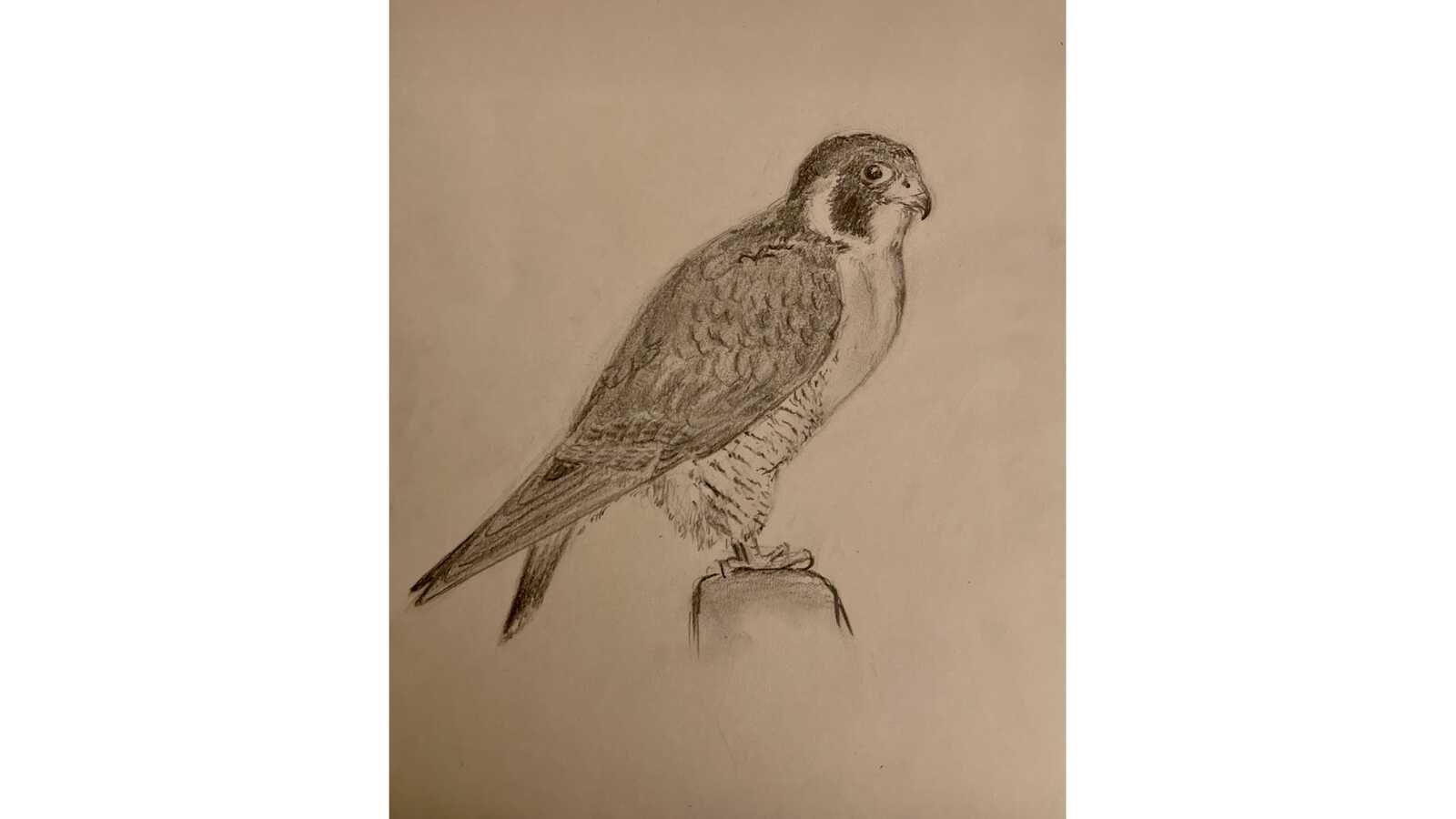 College Life! Molly Thu, May 19, 2022 7:00 PM
Many of you are preparing yourselves for college! Sure, you've read what the colleges say about their institution — top academic programs, great professor to student ratio, lively yet safe campus! Right. But what is it really like being a student at college?
Join Molly who has just completed her freshman year at Yale University and is a promising biologist/ornithologist and hear it from the source! Bring your questions and get clued into what college life is like for a birder (do they have birds on campus? Do they have a birding club? Are there good places to go birding nearby?). It just may help you make an informed decision about where to apply. You won't want to miss out!