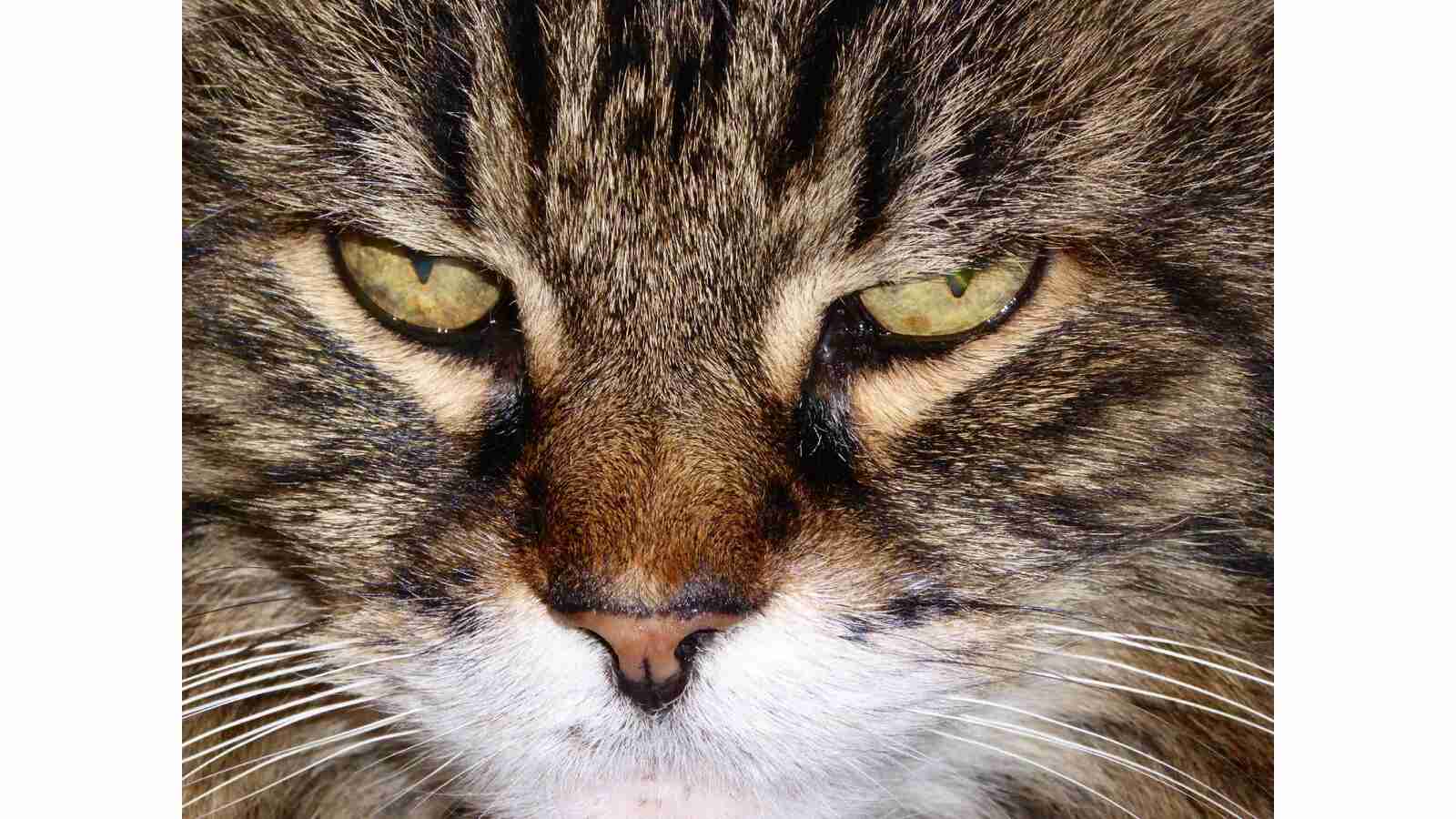 Cats and Birds: A Deadly Combination Thomas Thu, Mar 23, 2023 7:00 PM
Cats. They fill our homes with loving purrs, and they fill the internet with videos of their antics. They make us laugh and give us comfort. Who would have thought they are an ecological hazard?
Join Thomas as he discusses how cats affect birds and other wildlife as well as the strategies being used to address the problem and learn about this critical topic.
Parental caution: Given the sensitive nature of the topic and the strategies being used, parents of young children are advised that some of the material may be distressing.