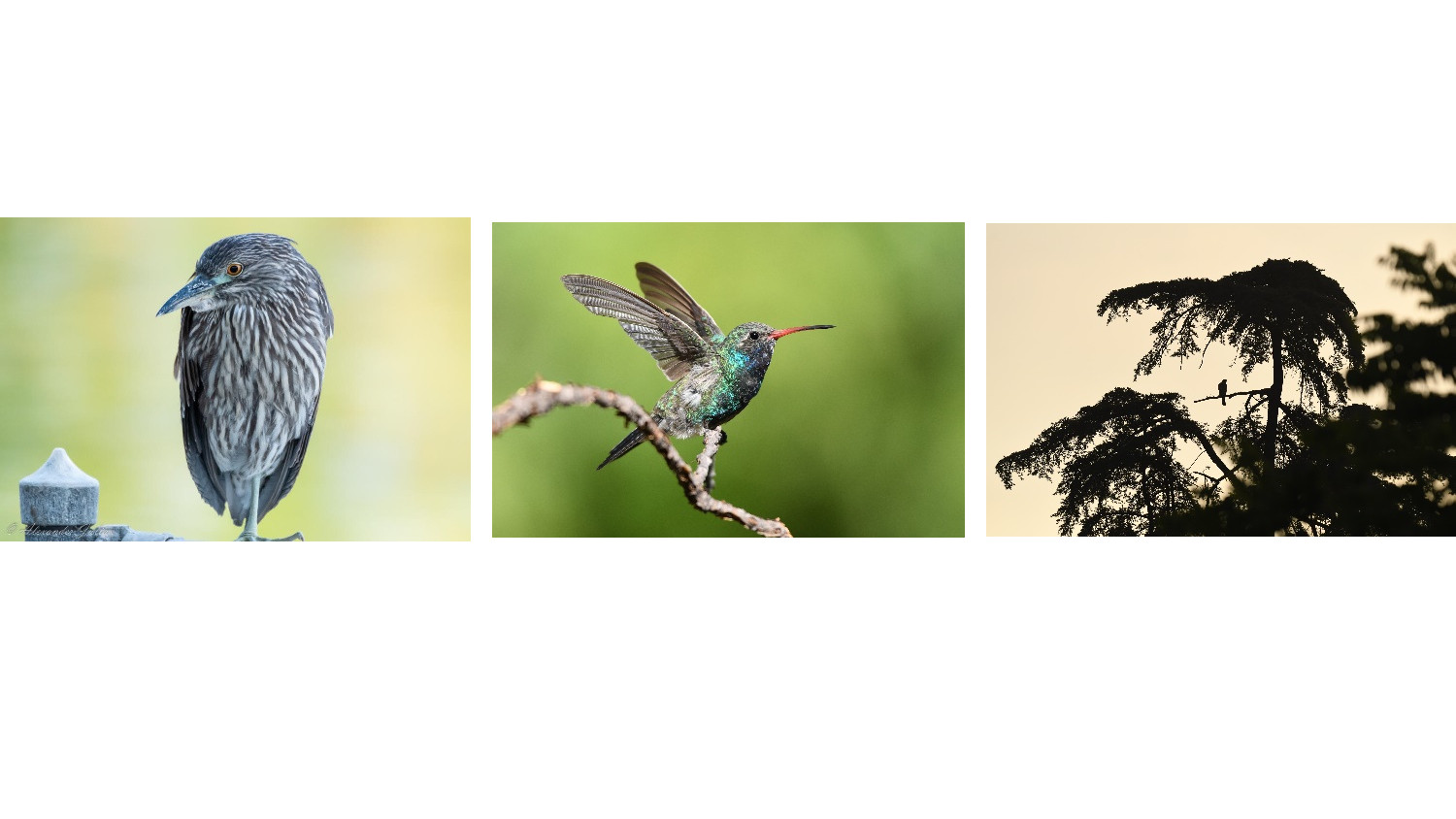 ABA Young Birder of the Year Mentoring Program Alex, Katie, and Molly Tue, Mar 30, 2021 7:00 PM
The American Birding Association (ABA) Young Birder of the Year Mentoring Program is an incredible way to improve your skills and share your enthusiasm for birds. You will be challenged in many ways, including your knowledge of birds, your creativity, and your commitment to the program. The ABA staff and mentors are always there to help and answer questions, so you will not be going at it alone. It is also a great time to reach out to your own personal mentors for advice and guidance. You can compete for the Young Birder of the Year Award or just enter individual modules that interest you. Either way, it is a great program to challenge yourself with and maybe even win!
Join Alex, Katie and Molly as they tell you about a great way to improve your birding skills, meet like-minded student birders and have a lot of fun.