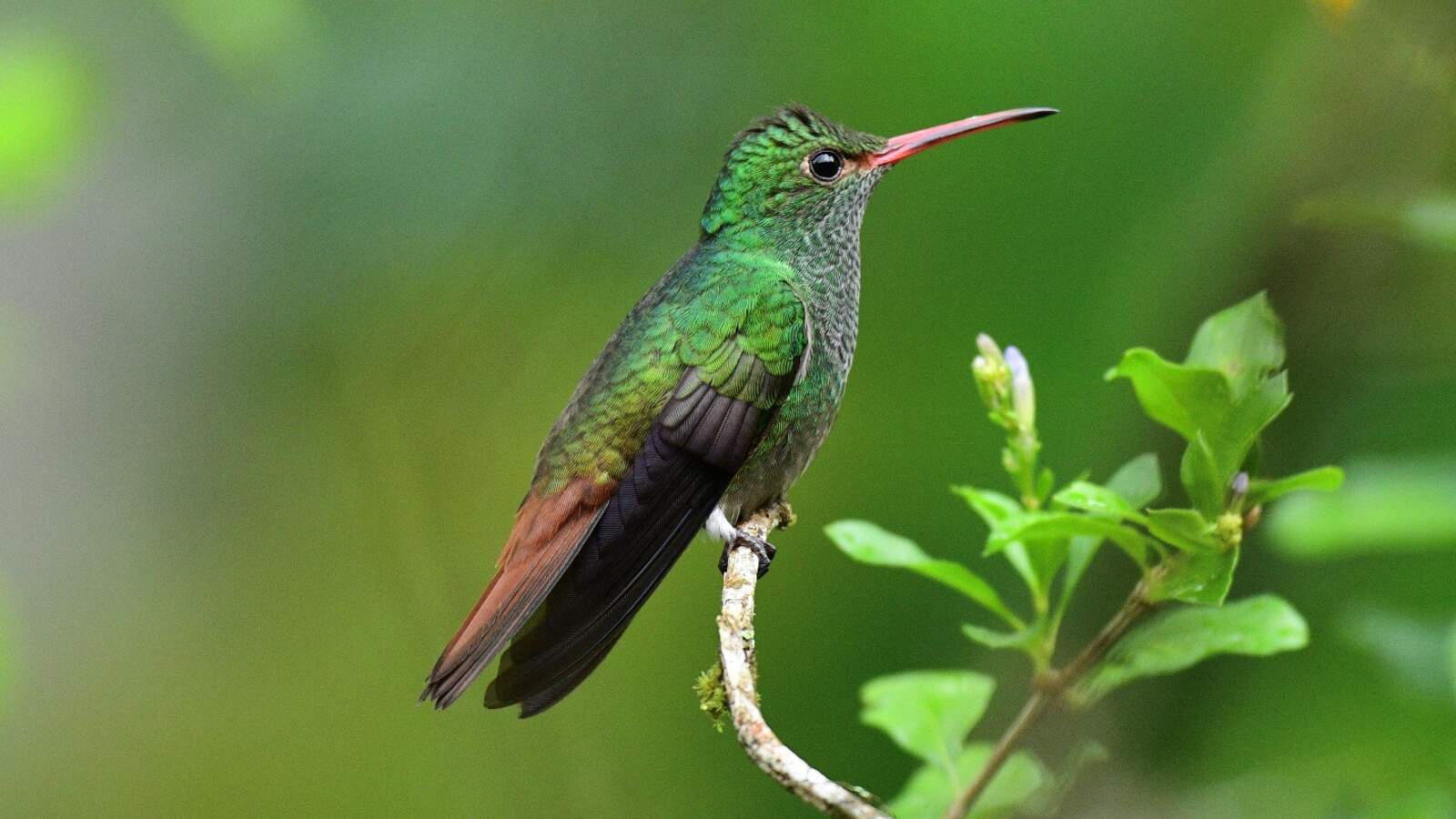 Birding Honduras - Pico Bonito Lily Thu, Jun 17, 2021 7:00 PM
Pico Bonito National Park is located near Honduras' mainland city of La Ceiba. Pico Bonito is well known as a hotspot for birding and home to extensive tropical rain and cloud-forests, spanning 218 square miles.
Many amazing birds, like toucans, woodcreepers, and so much more can be seen throughout this lush habitat which ascends up to the peak of Montana de Corozal's 8,136 feet.
Join Lily on a virtual birding adventure to the famous Pico Bonito National Park!