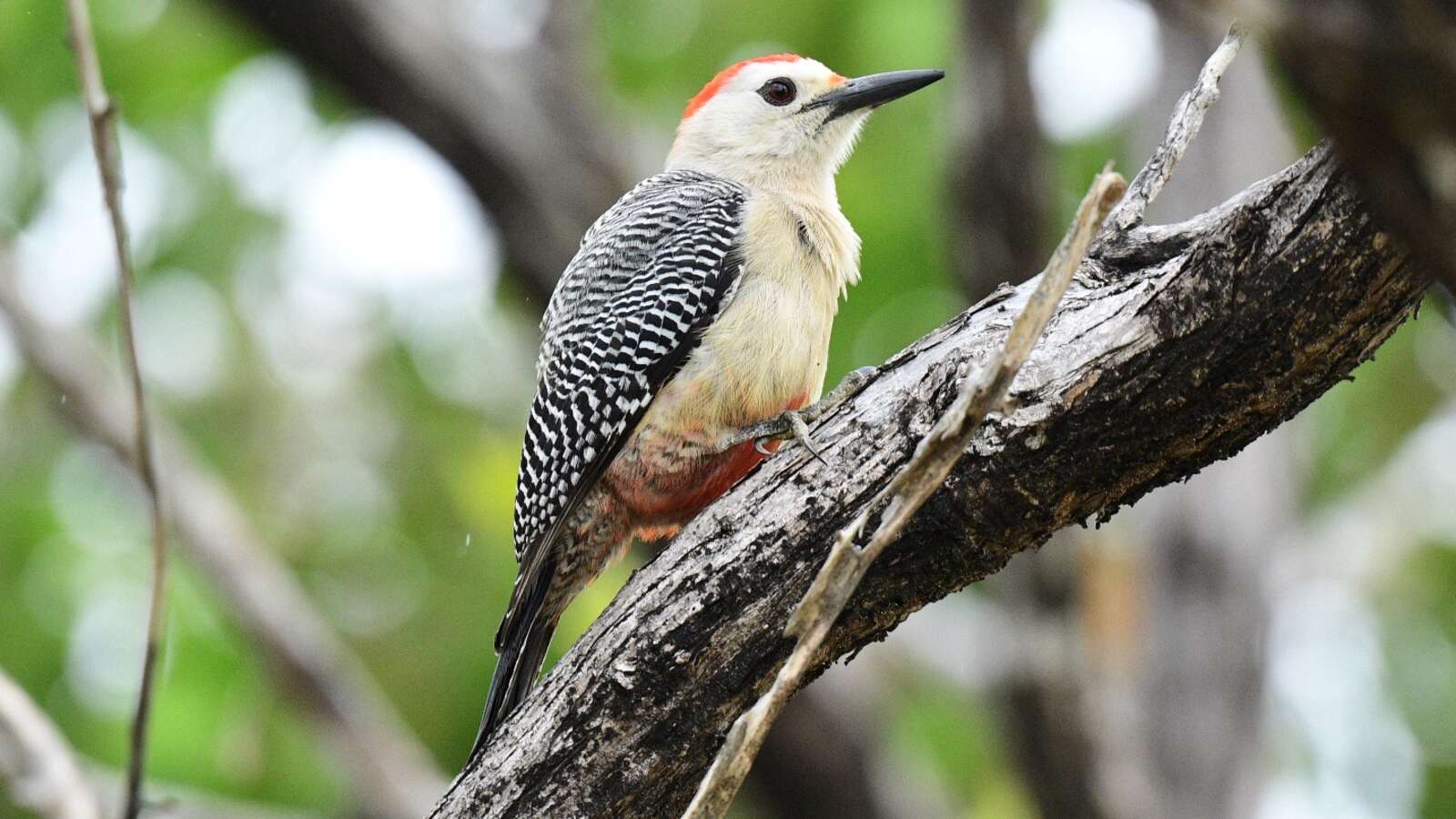 Birding Honduras - Roatan Lily Thu, Jun 10, 2021 7:00 PM
Roatan is one of three bay Islands which are part of Honduras. It has a tropical ecosystem with broadleaf, pine, and mangrove forests, and off shore cays.
The island is well known for its coral reef which is highly desirable to scuba divers and snorkelers, but birding there is lesser known. Roatan is a great place to see migrants like warblers, as well as unique residents like Vireos and Potoos. There are a variety of places to see these birds throughout the island's different habitats.
Join Lily on a virtual birding adventure to Roatan!