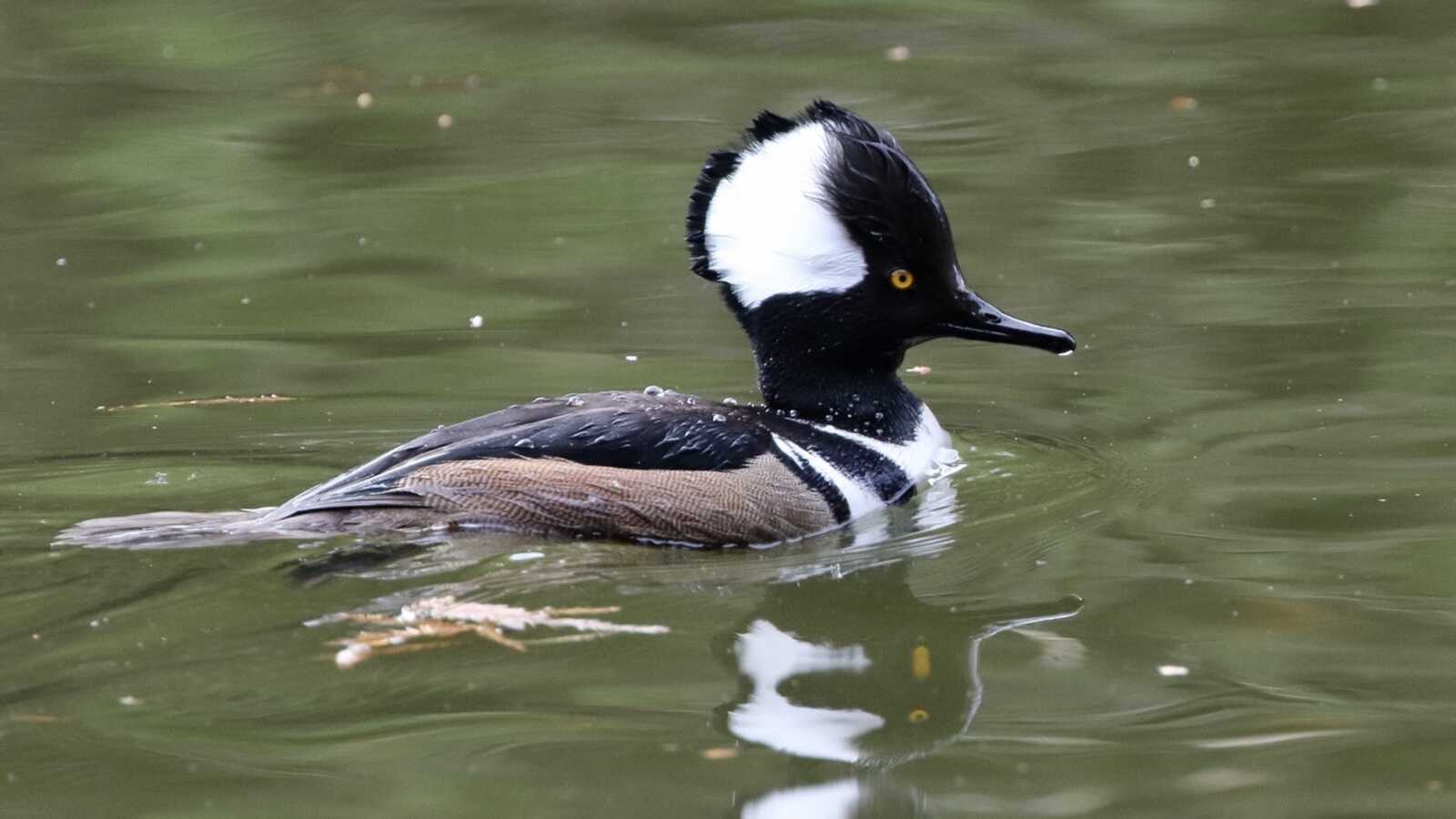 Uses of Lead in Fishing and its Effects on Birds Thomas Thu, Feb 17, 2022 7:00 PM
It really boils down to this: that all life is interrelated. We are all caught in an inescapable network of mutuality, tied into a single garment of destiny. Whatever affects one destiny affects all indirectly. –Dr. Martin Luther King, Jr.
Looking out over a lake at dawn, you see wildlife at work. Birds are singing, animals are gathering food for breakfast, while fish surface as they eat insects that land on the water. Nature is in balance. Yet when people introduce toxins into the environment, it negatively affects us all: people and wildlife.
Join Thomas as he will be discussing the uses of lead in fishing and its effects on birds. Come and learn about this very important topic.