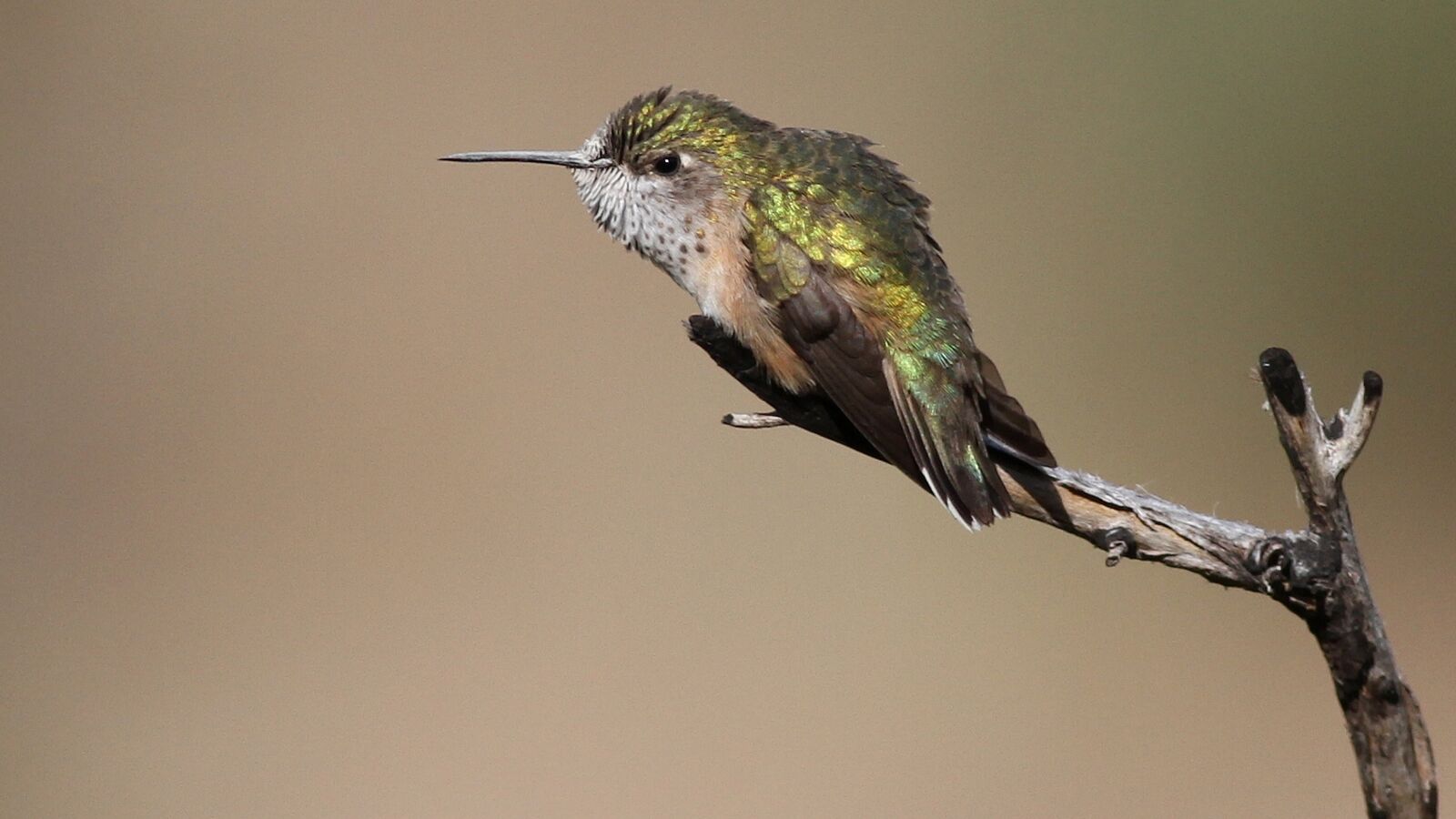 Identification of Female Hummingbirds in the Los Angeles Region Dessi Thu, Jan 07, 2021 7:00 PM
Female hummingbirds present a difficult identification challenge. Join Dessi as he discusses the identification of the six hummingbird species that regularly occur in Los Angeles County. We will review status and distribution as well as key field marks of each species, and conclude with a fun, interactive quiz.
Join Dessi and all the student birders for a fun and educational evening!