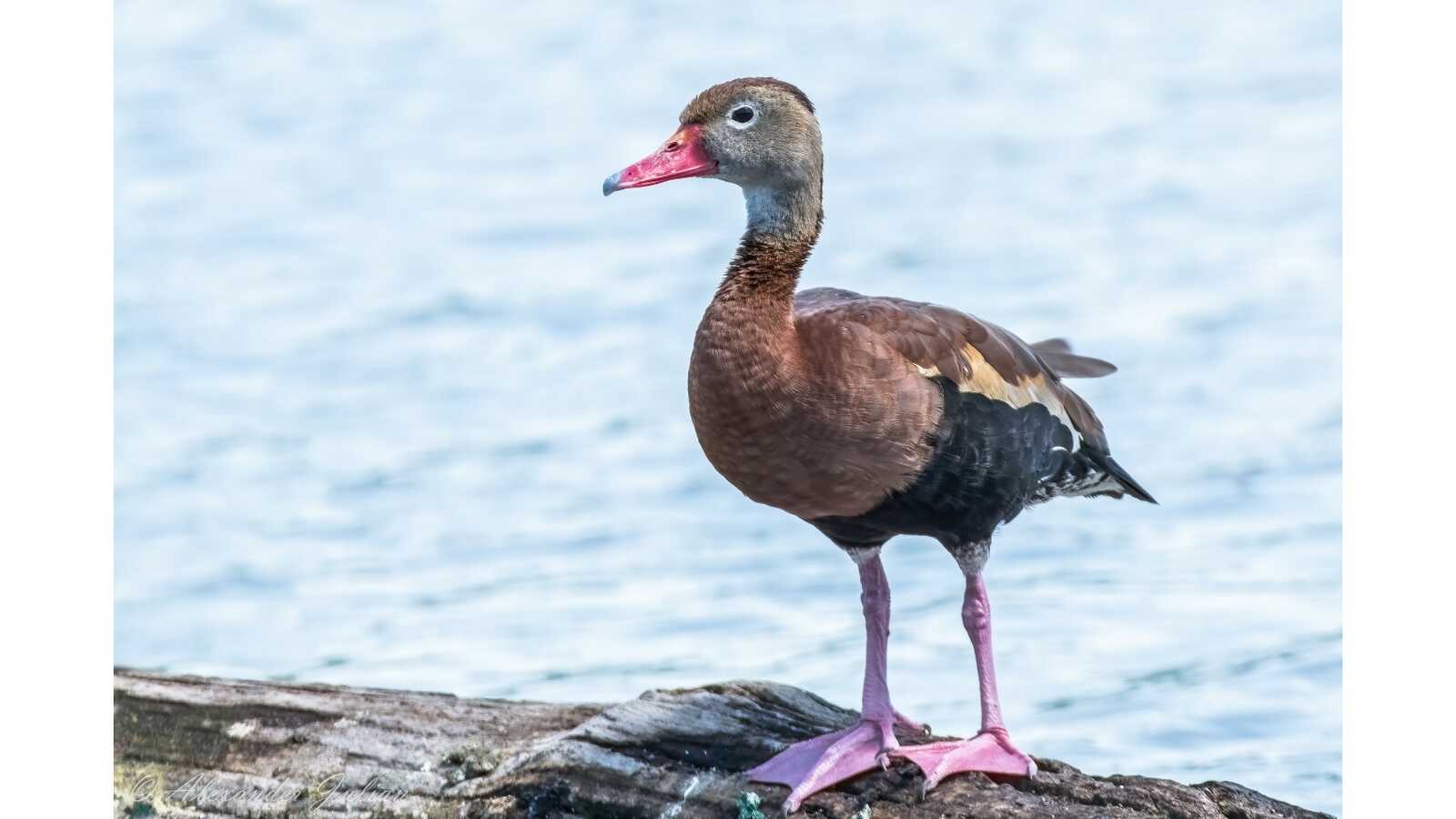 Big Texas Birding, Part 1 Alex and Lily Wed, Apr 27, 2022 7:00 PM
Everything in Texas is BIG, and so is the birding! Texas is known as one of the most popular places for birding in the United States. From swamps to deserts to subtropical areas to windy plains, there are many different habitats for birds to live, winter, breed, and migrate through. Thousands of wintering birds can be found along the Gulf Coast, tropical species are so special in the south, and migration brings lots of visitors along the coast.
Join Lily and Alex as they travel through Texas from Houston to the upper coast, south along the gulf, and down to the southern tip bordering Mexico, visiting many wonderful places, and seeing the incredible birds found there! If Texas isn't already on your bucket list, it will be!