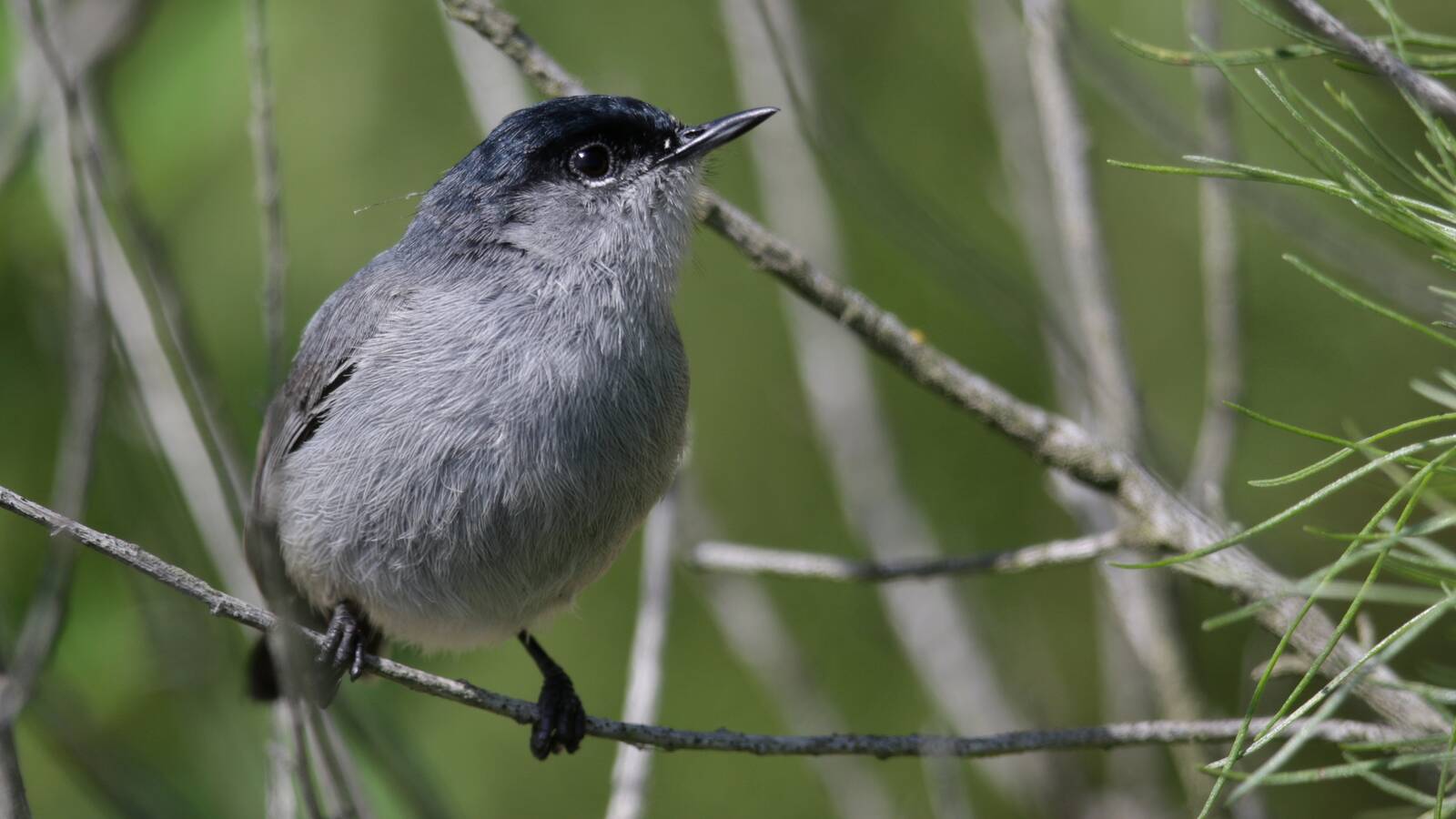 Bird Conservation Morgan Thu, Apr 22, 2021 7:00 PM
Though we can't positively say how many species are going extinct each year, we have certainly noticed increased extinction rates. Humans have directly caused the extinction of some 113 species within the past four centuries alone. We are destroying habitat with cities and agriculture, polluting land, and ocean, capturing birds from their homes.
However, humans are also driving critical conservation efforts to reverse the damage. In this presentation, Morgan will discuss some of the major threats impacting birds—climate change, habitat loss, invasive species, poaching, and the illegal wildlife trade.
Morgan will tell us about ways all of us can help birds and the environment! Student birders are the future, but we need everyone to unite and engage in conservation action.
Join Morgan as she tells us about a great way to improve your birding skills, meet like-minded student birders and have a lot of fun.