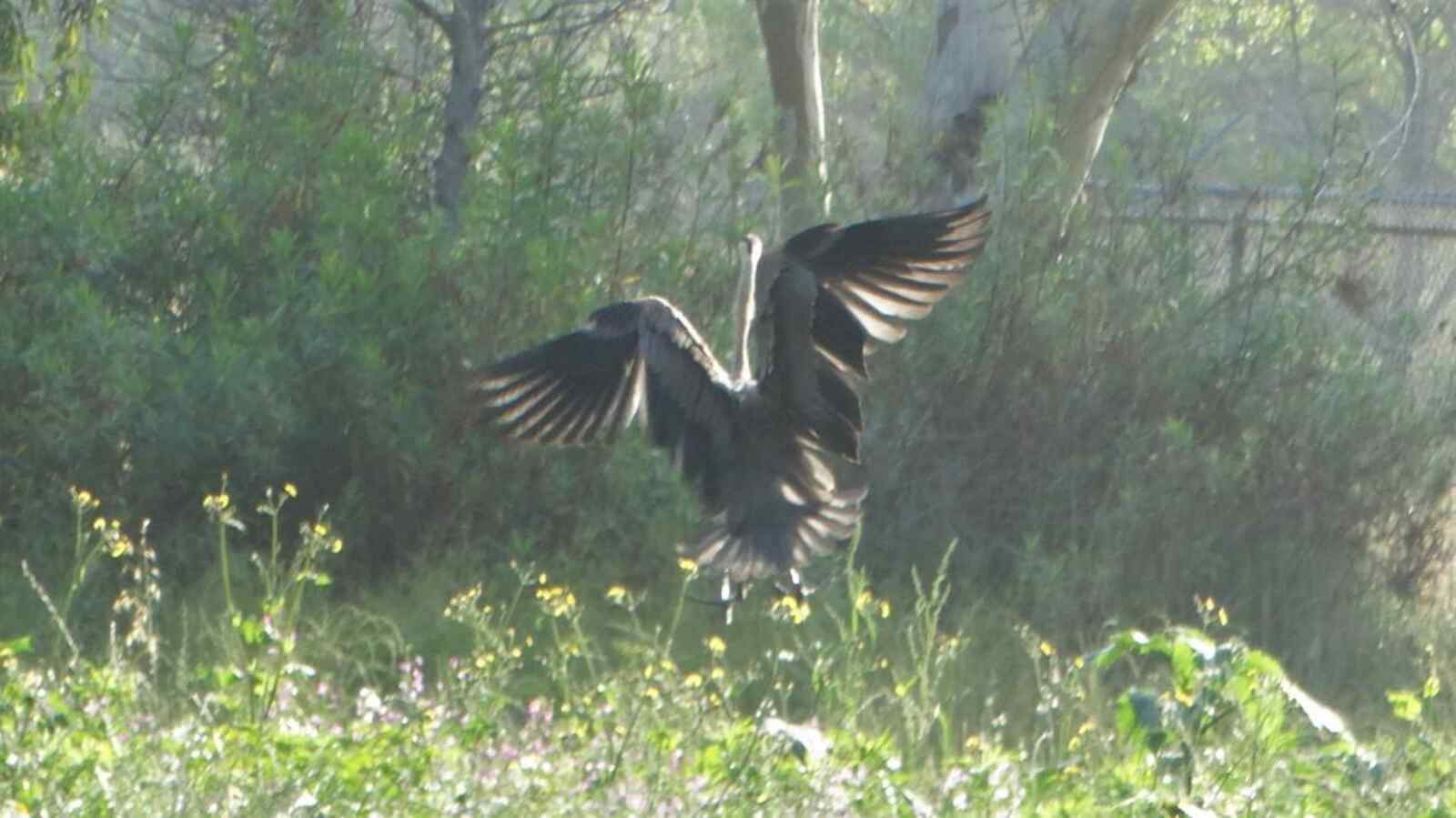 Quiz for Aug 2023
Quiz kindly prepared by Calvin.
INCOMING! This bird is flying away from us, wings splayed as if to land perhaps. But field guides don't typically show this angle in their plates. This photo was taken in the middle of June in the LA Basin. Good luck!
Answer will be displayed on September 1.