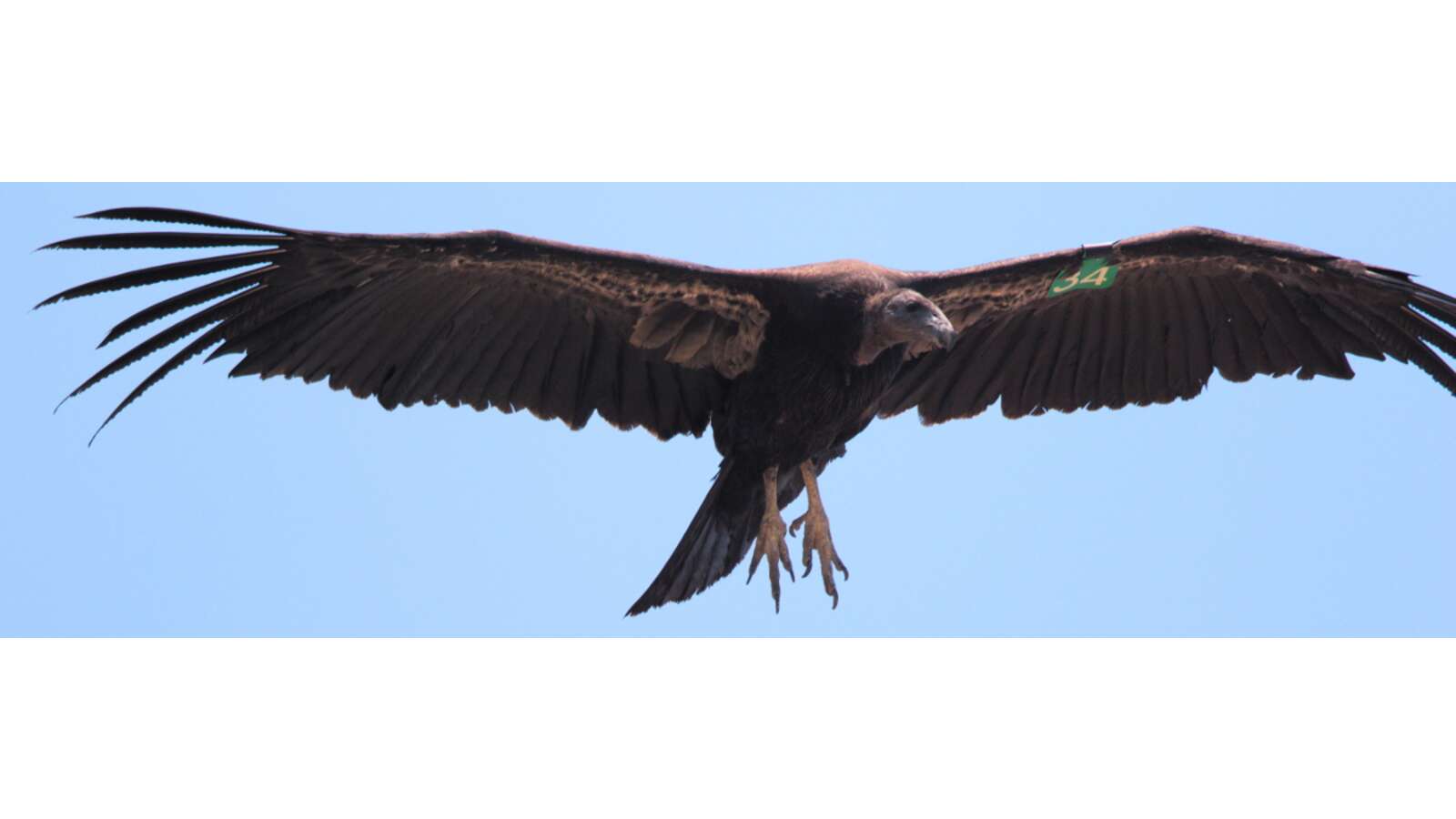 Field Trip: Templin Highway Sun, Nov 05, 2023
Leader: Rebecca Marschall
If you've ever been cruising up the 5 freeway and wondered what was off the Templin Highway exit, now you have an excuse to check it out. We will be exploring the Piru Creek area at the north end of Templin Highway, where the city can seem worlds away (especially when the willows along the creek turn golden in the fall), but it's only about 45 minutes from downtown LA. We hope to encounter good numbers of overwintering passerines and ducks, as well as resident birds like Canyon Wrens and Phainopeplas — and with luck, we might see a Golden Eagle or even a California Condor!
We will walk on somewhat maintained hiking trails along portions of Piru Creek, as well as on a paved fire road that is closed to car traffic.
Currently signup is limited to LAB members, who will receive an email with instructions for how to sign up.