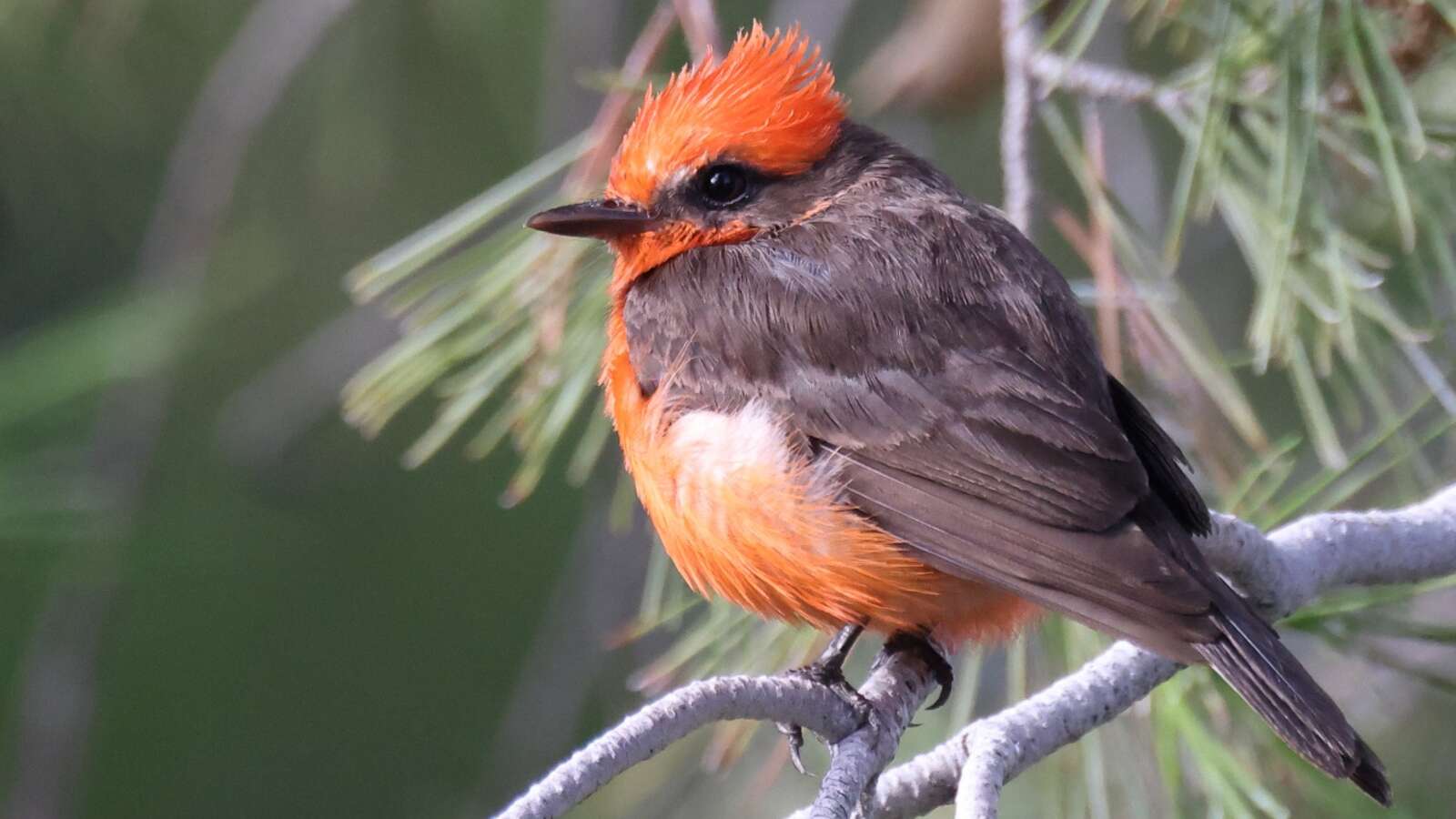 Field Trip: Santa Fe Dam Recreation Area Sun, Mar 26, 2023
Leader: Jon Feenstra
Located at the foot of the San Gabriel Mountains, Santa Fe Dam Recreation Area is a great park for hiking, walking, biking, fishing, and of course, birding. The park charges $12 per car for entry.
More than 250 species of birds have been recorded there. During this walk we hope to see a variety of waterfowl, passerines, including the stunning Vermilion Flycatchers, handsome Rock Wrens, and a nice selection of Sparrows.
Currently signup is limited to LAB members, who will receive an email with instructions for how to sign up.