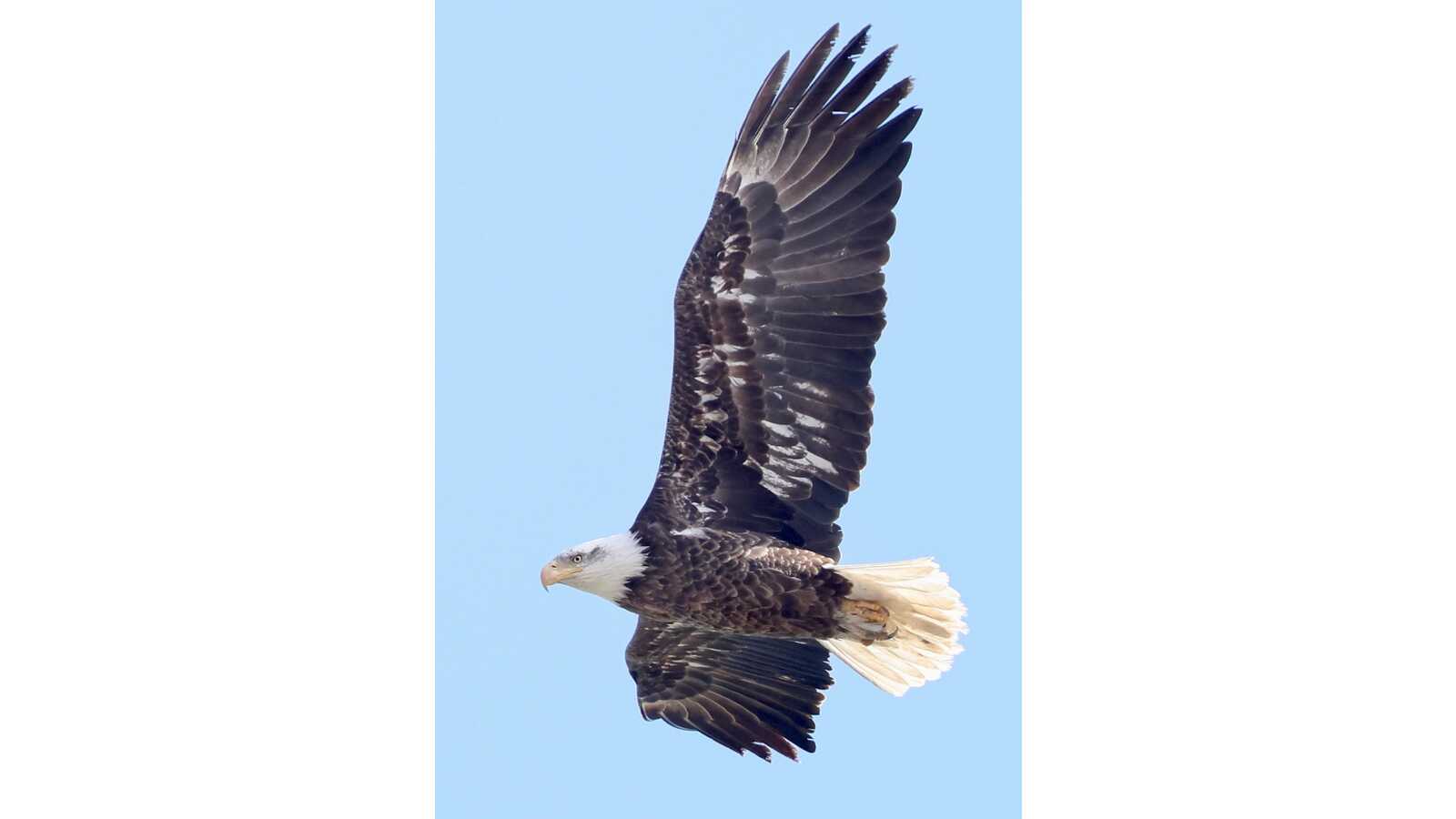 Field Trip: Quail Lake--CANCELLED Sun, Feb 26, 2023
Leader: David Bell
Located in the San Andreas Rift Zone at the extreme edge of Los Angeles County, Quail Lake is a regulatory storage body of water for the West Branch of the California Aqueduct and oh yeah…it's a great location to see wintering waterfowl and raptors.
Nearly 240 species of birds have been recorded at Quail Lake. During this walk we hope to see a variety of waterfowl, passerines, and perhaps Golden and Bald Eagles and if we are very lucky, a California Condor.
We strongly recommended that you bring a spotting scope—and plenty of warm clothes—to enhance your enjoyment.
Currently signup is limited to LAB members, who will receive an email with instructions for how to sign up.