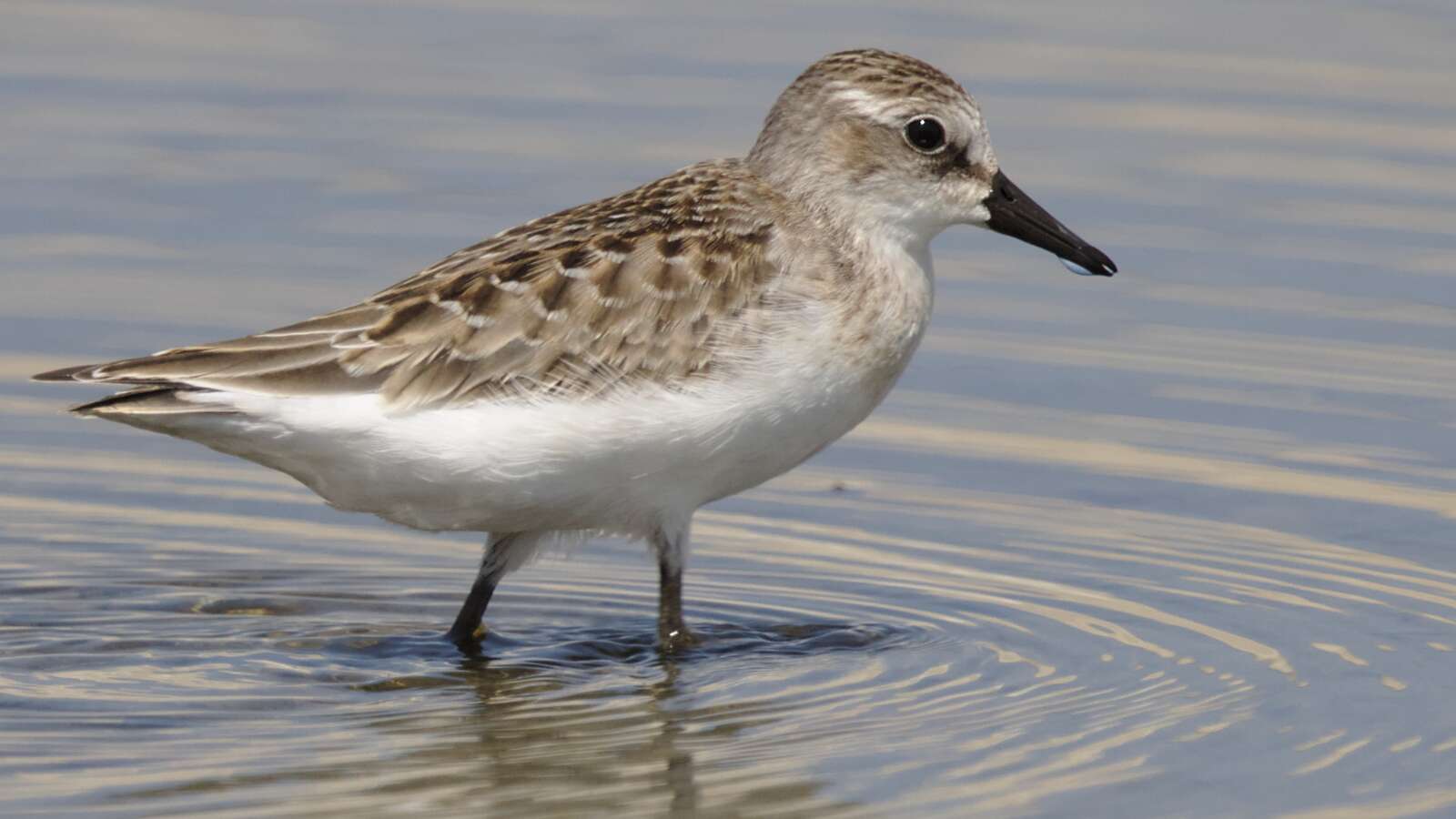 Field Trip: LA River CANCELED Sun, Aug 20, 2023
Trip canceled due to hurricane Hilary
Leaders: Mark and Janet Scheel
August is about the peak of shorebird migration as wintering birds return and transients pass through. We usually see many Western and Least Sandpipers, both Yellowlegs, both Dowitchers, two Phalaropes, and more. We will be on the lookout for rarities like Solitary, Baird's, or Semipalmated Sandpipers.
We will walk along a flat bike path along the river, and cover about a mile or so one way, at slow birding pace.
Be prepared for anything, but if your shorebird ID skills are rusty, we will spend as much time as necessary on the more common species to get everyone comfortable with them.
Currently signup is limited to LAB members, who will receive an email with instructions for how to sign up.