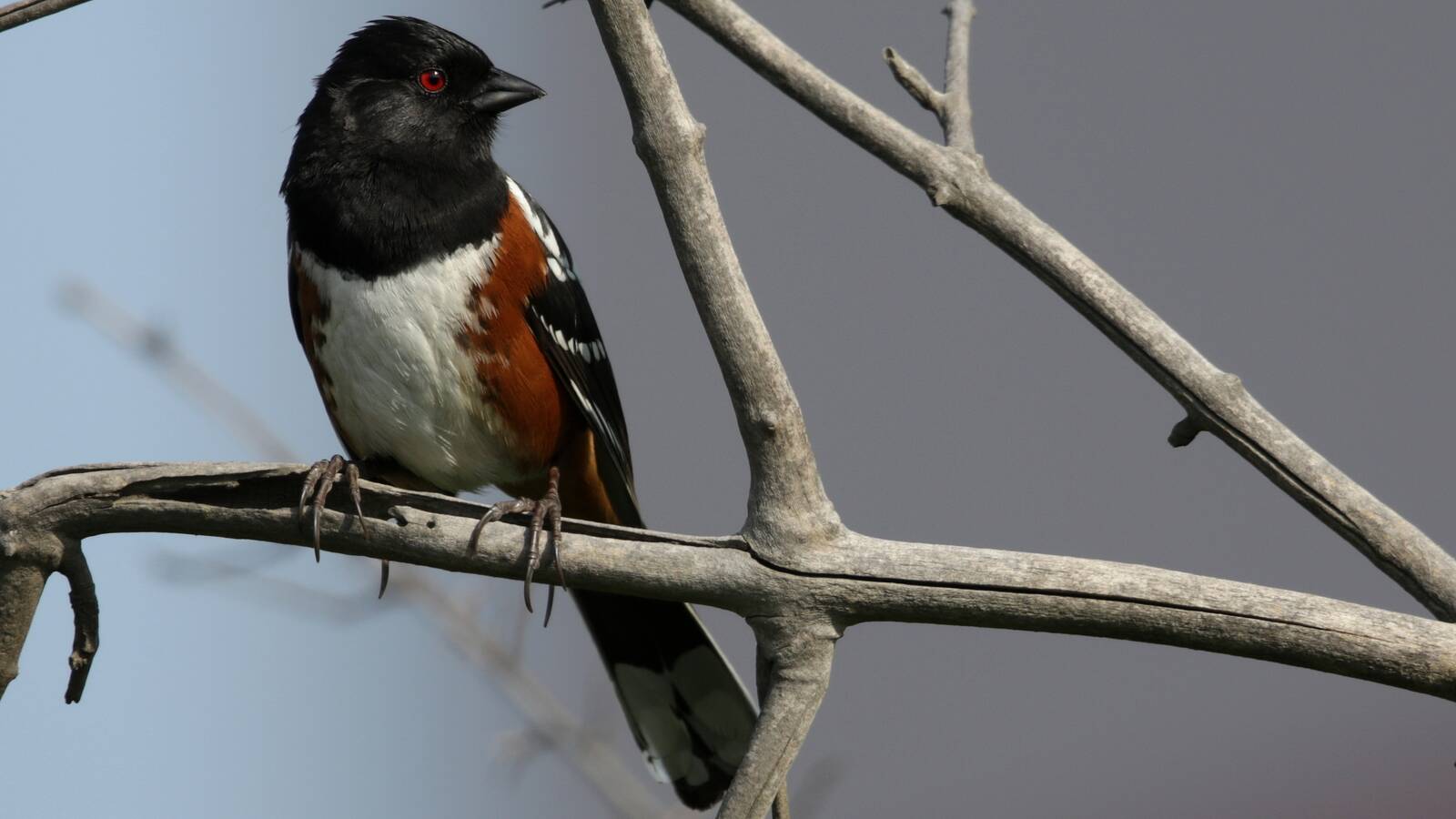 Field Trip: Photo Bird Walk with Tom Mills: Capturing Birds through a Lens Sat, Sep 23, 2023
Leader: Tom Mills
Tom Mills, a seasoned bird photographer, will lead 12 LAB Members, with cameras of course, on a bird photo walk to enhance your bird photography skills. On this walk you will discover techniques to capture the beauty of birds, while following ethical birding protocol.
Please keep in mind:
The walk will last approximately 3 hours and may involve uneven terrain, with very limited seating.

Prepare for potentially hot weather and limited shade – bring water, wear a hat, and apply sunscreen.

As much as we like dogs, kindly leave your dogs at home.
Join Tom for an opportunity to take better bird photographs.
Currently signup is limited to LAB members, who will receive an email with instructions for how to sign up.