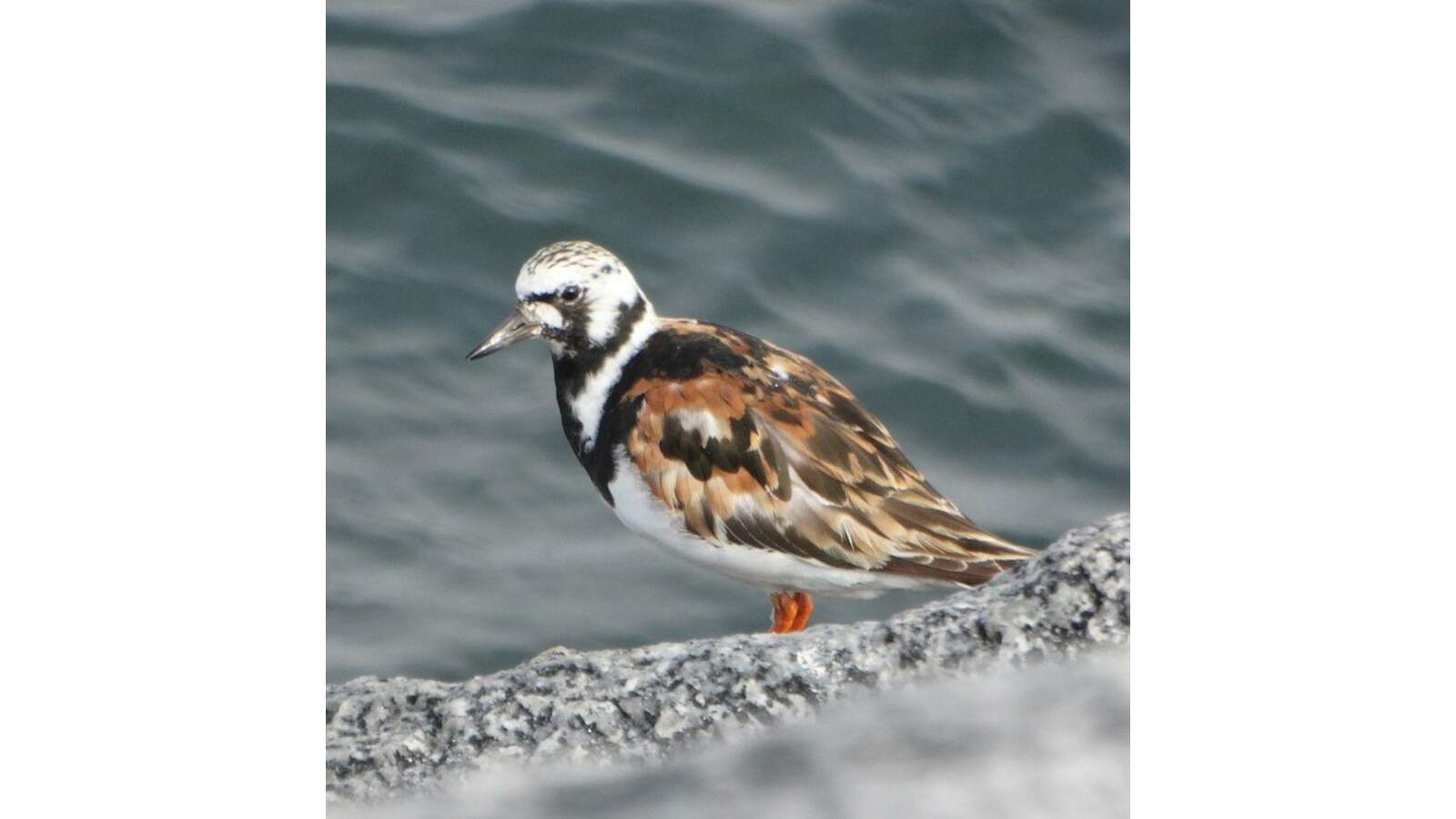 Field Trip: Ballona Creek Sun, Nov 19, 2023
Leaders: Calvin Bonn and Bob Shanman
Join us for an exciting field trip to Ballona Creek, home to the last coastal wetlands in LA County! We'll look for wintering rockpipers and other shorebirds, terns, gulls, raptors, and more!
Our route will cover Del Rey Lagoon, the beach, the jetties, and we plan to walk up the creek into the ecological reserve.
In terms of terrain, it will be flat, but we will be walking on sand, concrete jetties, and paved bike paths, so plan footwear accordingly. Bring water, sunscreen, hats, bins, camera, and scopes if you have them.
Hope that you can make it!
Currently signup is limited to LAB members, who will receive an email with instructions for how to sign up.