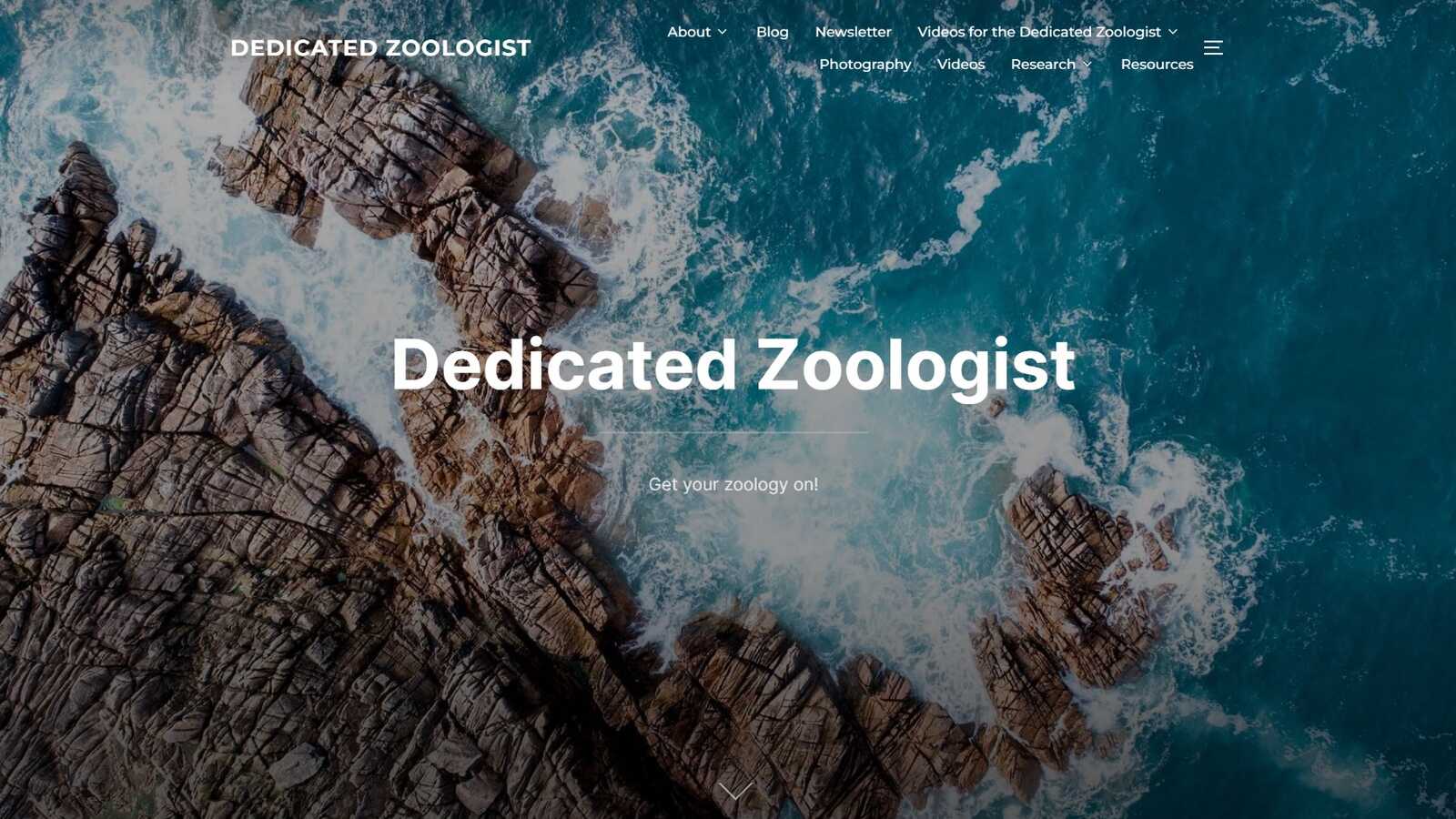 Setting up your own website Morgan Thu, Sep 15, 2022 7:00 PM
Have you ever wanted to create your own website but never had the resources, time, or knowledge of how to do so? In this presentation, Morgan aims to give you all that as she goes step by step on how to design and manage your very own website! From choosing and registering a domain name to creating your home page, this presentation will cover it all! While most of the information will be applicable to any web design software, Morgan will go into detail on how to create a small personal site using WordPress.
The second half of the presentation will be a discussion and quick pitch about the potential creation of an official LAB-S website that will showcase the amazing work LAB-S students do! Feel free to bring ideas of what you think the site could look like and what could be featured on it!
No prior web design experience is necessary for this presentation! Just bring yourself and an attitude to learn!