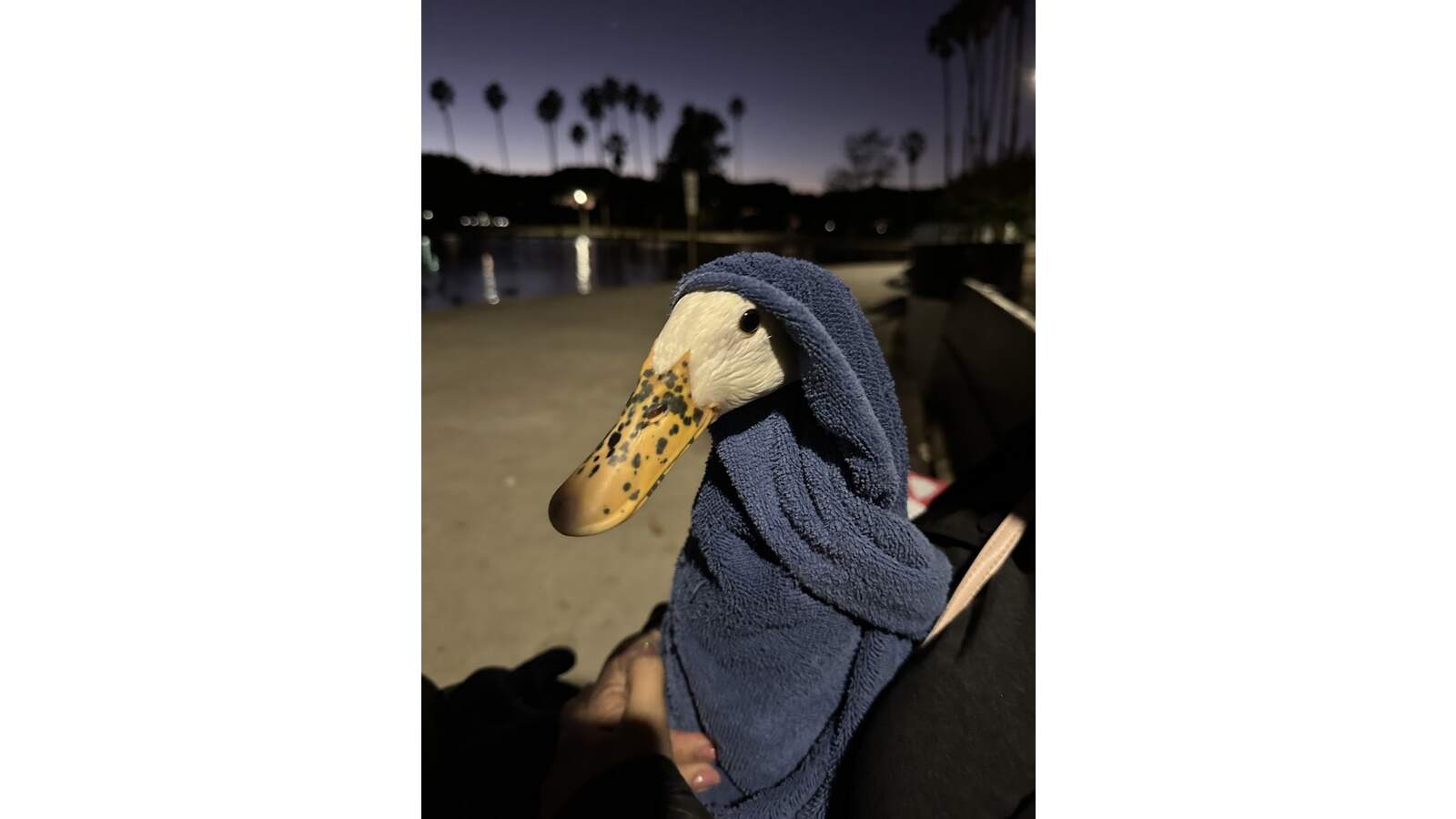 Helping Birds Damaged by the Pet Trade Ava and Henry W Wed, May 31, 2023 7:00 PM
Countless pet birds are released each year and left to fend for themselves in places they've never had to survive before. Many perish, but some get a second chance when rescued by humans.
Join Henry W and Ava as they present on how to help birds whose lives have been damaged by the pet trade. Henry W will speak about his experiences rescquing and caring for abandoned pet birds, most of them waterfowl. Ava will expand on how to care for waterfowl properly and the dangers faced by abandoned pets lacking proper care.
Join us for an informative presentation and learn how you can make a difference!