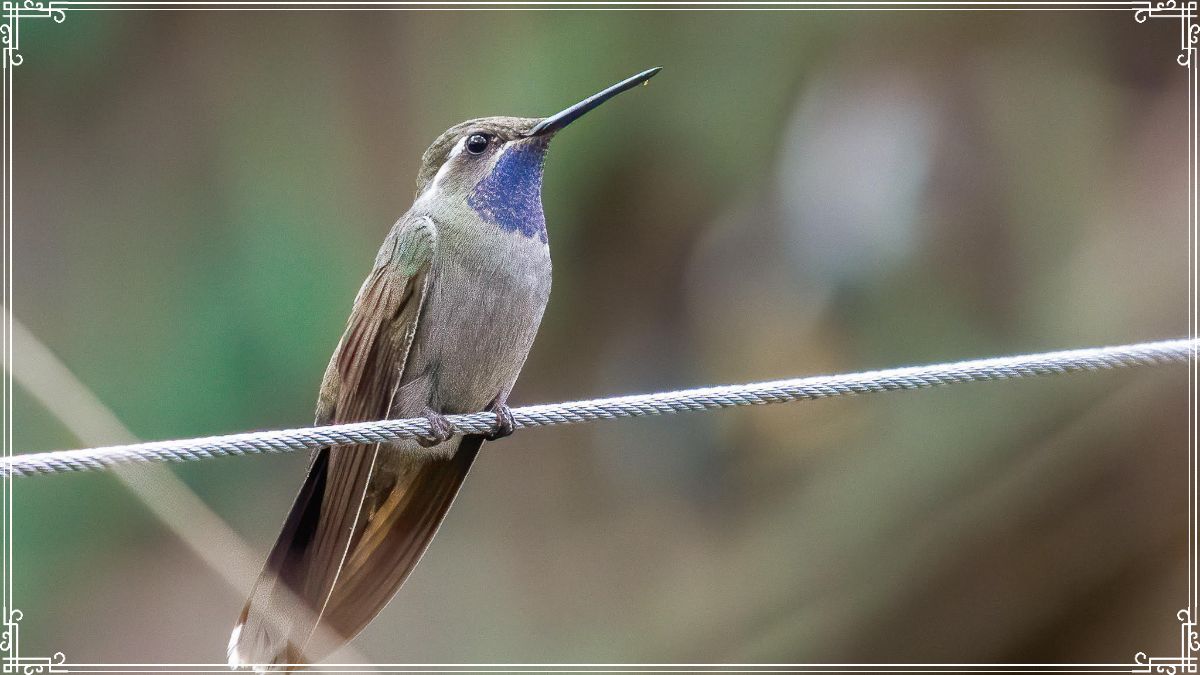 Birding Southeastern Arizona Aaron and Calvin Thu, Jul 30, 2020 7:00 PM
Join Aaron and Calvin on their recent weekend trip to the birding hotspots of the Santa Rita Mountains in Madera Canyon. In just a few days, Aaron and Calvin saw more than 70 species and got 30 lifers!
Don't miss this exciting presentation with amazing photos.
Bird Quiz Photo by Aaron. Hint: Yes, it's a hummingbird, and the photo was taken at Santa Rita Lodge in Madera Canyon. Be prepared with your answer on Thursday! Tip: Check out Cornell's All About Birds.