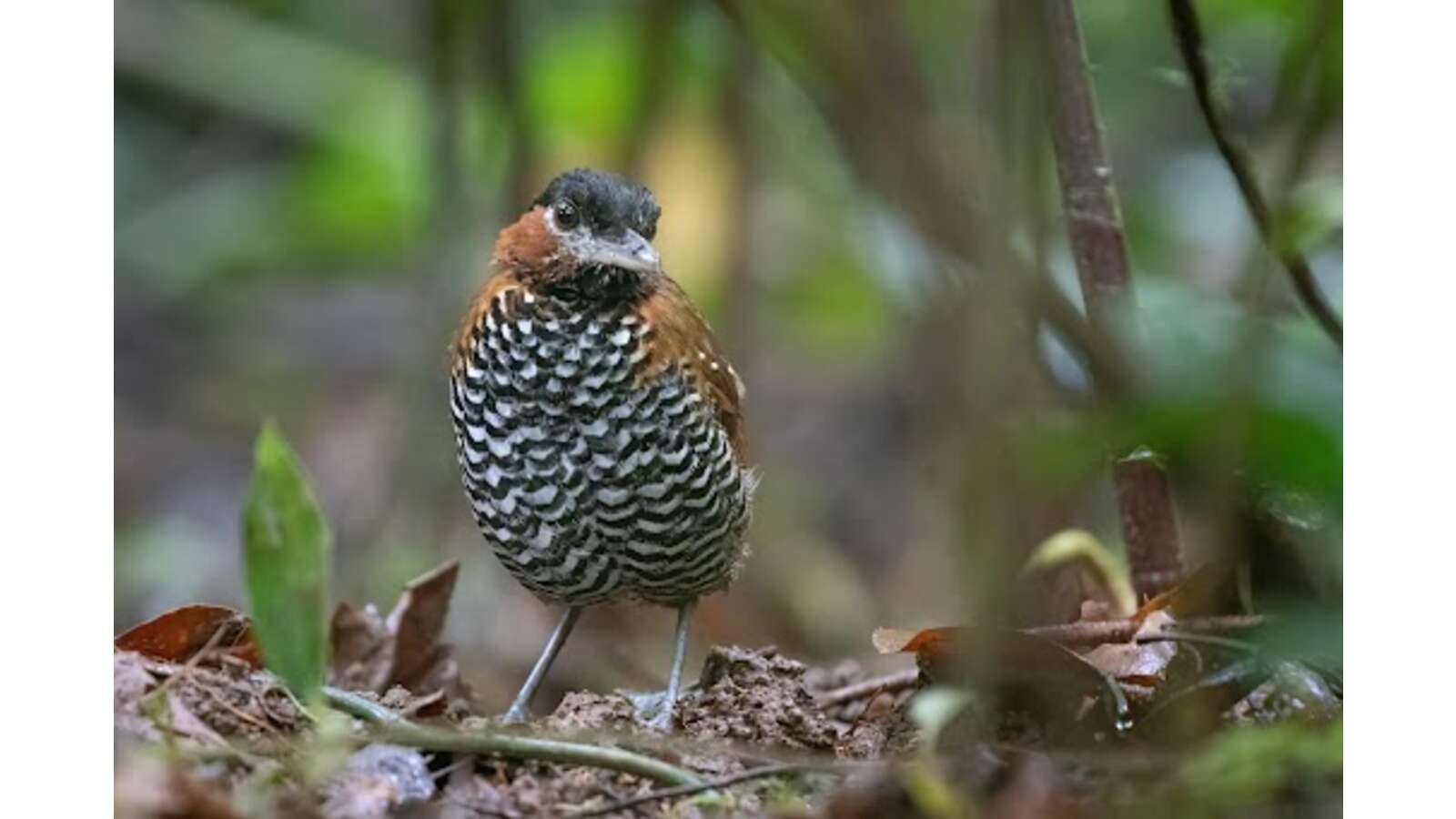 Birding Panama Aaron and Lily Thu, Feb 23, 2023 7:00 PM
Panama is an amazing place to go birding with more than 1000 species of birds!
Panama is a unique country situated on the isthmus between Costa Rica and Colombia, with coasts on the Pacific Ocean and Caribbean Sea. It has distinctive geography, from rugged mountains to coastal lowlands and many islands. The highest point is the Volcan Baru standing at, 11,400 feet. It has a hot and humid, tropical climate with a variety of habitats, including lowland humid forests, dry forests, cloud forests, freshwater wetlands, mudflats, and mangrove forests.
Some noteworthy birds in Panama are: Toucans, motmots, trogons, tanagers, antbirds, cotingas, woodcreepers, and many beautiful hummingbirds!
Panama is definitely a place to visit and bird at least once in your lifetime!
Join Aaron and Lily for a Panama adventure!